Welcome to the December issue of the
CenterPoint Group newsletter!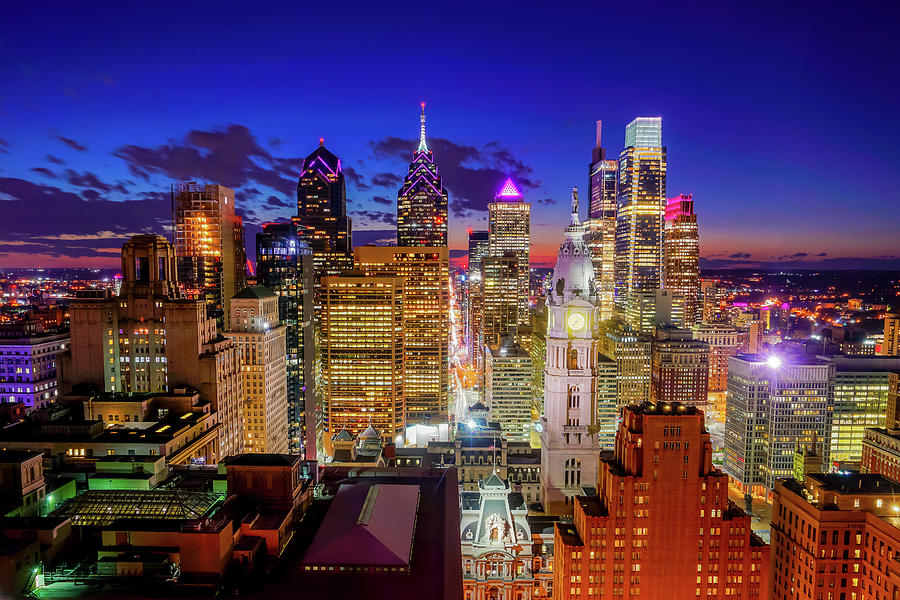 Our sincere hope is to provide you with some fun and productive information during your hectic day, and, perhaps, to provide an opportunity to learn more about the world around us. We do so appreciate your business and daily strive to meet all of your procurement needs. Enjoy, and let us know what you think.. we would love to hear from you.
Some Timely News & Tips
3 Steps to Hone Your Intuitive Decision-Making Skills

"Steve Jobs spent years engrossed with product design, usability, quality, and branding. Through deliberate practice and extensive

...

read on

4 Habits to Help You Stop Procrastinating

"You don't lack time. You just waste most of it on useless busy-ness. Sooner or later, you're going to have to accept this. An average user spends two and a... read on
Finding That Work/Life Balance
4 Easy Ways to Make Yourself More Likeable

"

When it comes to

persuasion

, likability is key. Consider the last time someone persuaded you to do something. Odds are, you appreciated...

read more

Learn Which Fast-Food Options are Your Healthiest Bet

"

Fast food

isn't known for being the healthiest cuisine, but in a pinch, the drive-thru may be your only option for nourishment. Don't...

read more
Food for Thought
"Courage is resistance to fear, mastery of fear - not absence of fear."

- Mark Twain

Member Benefits & Case Studies
Hows and Whys of Spend Analysis - Get Started

A spend analysis is a process of analyzing the spending patterns of an organization. It enables organizations to understand where...

learn more

2022 Year-End
Supplier Diversity Report

"The value system behind supplier diversity has been solidly
embraced by CEOs and corporate boards. Here's the State of Supplier Diversity... more here
CenterPoint Quick Facts:
We save you money on everyday products and services.

Our programs are with nationally recognized suppliers.

We don't charge membership fees and our services come at no charge to you.

We have been in business for 15 years.

Over 25% of the Fortune 500 use one of our services.