Welcome to the October issue of the
CenterPoint Group newsletter!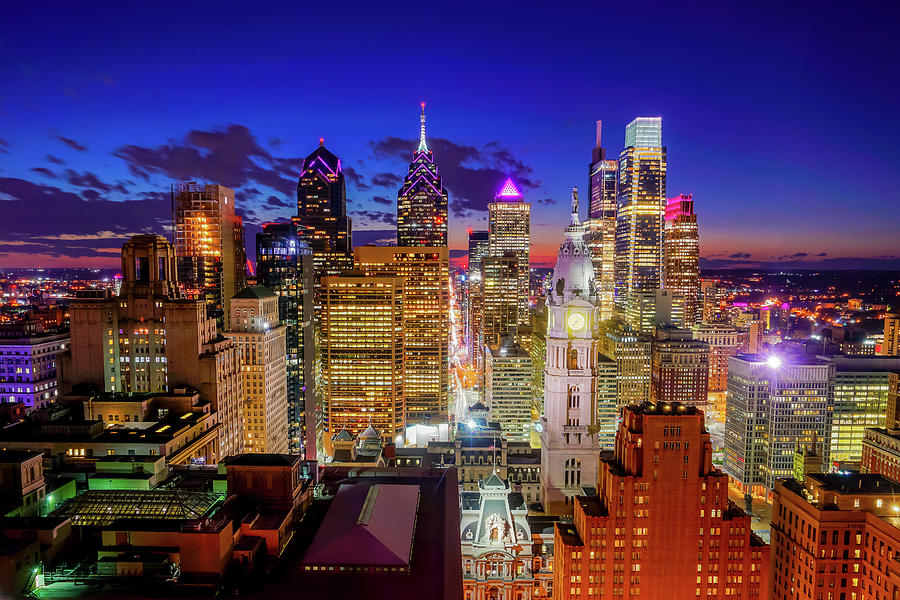 Our sincere hope is to provide you with some fun and productive information during your hectic day, and, perhaps, to provide an opportunity to learn more about the world around us. We do so appreciate your business and daily strive to meet all of your procurement needs. Enjoy, and let us know what you think.. we would love to hear from you.
Some Timely News & Tips
4 Elements of Leading by Accountability

"As a leader, coaching employees -- especially those underperforming -- is often critical. Everyone seems to understand that being accountable is essential, but does anyone... read on

3 Easy Ways to Inspire Innovation at Work

"As the leader of a tech team, innovation is at the heart of what I do; but to foster the creative ideas that lead to great accomplishments, I must promote the right... read on
Finding That Work/Life Balance
Just 3 Minutes of Exercise a Day Can Boost Your Health

"Can just three minutes of exercise have a real impact on overall health and physical fitness? This might sound like a get-fit... read more

Improve Your Confidence with Self-Affirmations

"When I asked a friend if she had ever tried a self-affirmation, she told me, "Well, it's not like I look in the mirror and say, 'I am so"... read more
Food for Thought
"For every minute you are angry you lose sixty seconds of happiness."

- Ralph Waldo Emerson
Member Benefits & Case Studies
How Do You Best Select a Supplier?

Suppliers are the lifeblood of any business. Whether you are a retailer, wholesaler, or just a solo entrepreneur, you have to know how to coose the right supplier for your... learn more

22% Savings Achieved by Consolidating to One Waste Provider

Light industrial company with national footprint saved 22% by consolidating to one provider for trash, recycling, and hazardous waste... search here
CenterPoint Quick Facts:
We save you money on everyday products and services.

Our programs are with nationally recognized suppliers.

We don't charge membership fees and our services come at no charge to you.

We have been in business for 15 years.

Over 25% of the Fortune 500 use one of our services.