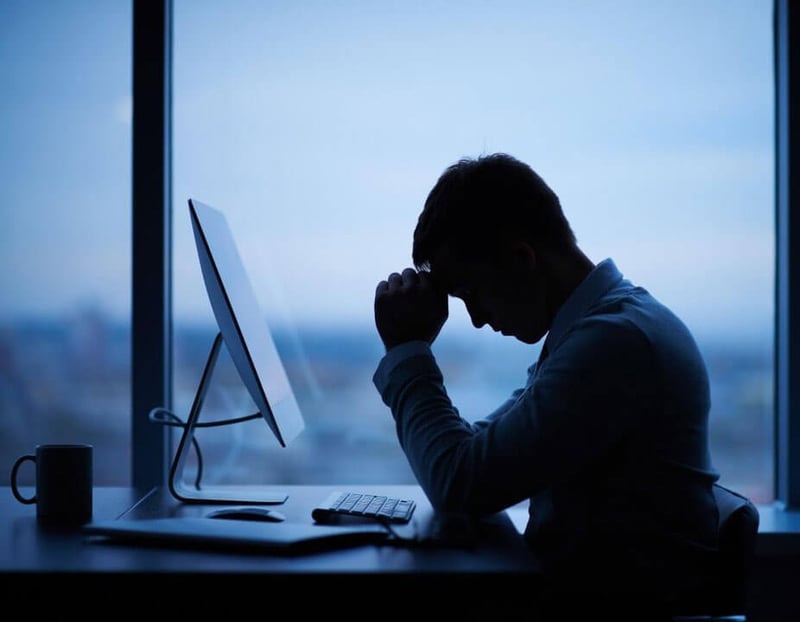 The lockdowns have caused massive disruption to life as we know it, particularly when it comes to work. Depending on where you are and what the rules of your local lockdown might be, your business could be operating with a skeletal workforce, with just the most essential employees coming into the office and the rest staying home on furlough or simply working from home.
So how do you keep your business successful and operational when you are running with limited manpower and resources? Staying successful with the limitations imposed by the nationwide (and global) lockdowns can be a daunting and difficult task, and it definitely requires a restructuring of roles and responsibilities among your available workforce. For added help, joining a GPO like CenterPoint is a great way to keep your resource procurement and general supplies coming in smoothly.
Why Non-Essential Items Can Be Essential in Times of Crisis
The COVID-19 lockdowns have made it difficult to keep any type of business running, no matter what your operations may involve. With businesses being forced to run with skeletal workforces across most if not all industries, keeping your operations functional can be a struggle, especially when you find out what roles and items are truly essential and what aren't.
Working with only your key, essential workforce might allow your business to continue minimum operations, but these limitations will run into walls as you find out that you are lacking team members who had critical insight on stocking, procuring, and sourcing "non-essential" office items that your office desperately needs.
For example, items that your office might use every day include paper, pens, printer ink, highlighters, cleaning supplies, toilet paper, tissues, and more. These non-essential items might not seem like a big deal, but once they run out, you will need your team members who are in charge of ordering them and stocking them. What do you do when these team members aren't in the office?
The Tasks Involved with Non-Essential SKUs
Some of the tasks that you will need to think about which you might not have the workforce to deal with include:
Maintaining the best deals on the items that you order

Navigating any unnecessary price increases and making sure you are working with the best suppliers

Understanding the nuances of the market of your SKUs and whether you are being charged appropriately for your orders

Testing the market and knowing how to use the data and results that you collect, and figuring out the best way to react to these results

Managing all the time it takes to perform the tasks above and collect them in the company's records
All of these tasks and more are vital parts of maintaining your "non-essential" items, and the divisions or individuals who might be in charge of doing this for your business might not have been considered essential parts of the skeletal workforce.
This leaves you with a few options:
1) Temporarily reassigning roles: The first option is temporarily reassigning roles and responsibilities of your employees who are still coming in, or your "skeletal workforce". While this might seem like the easiest and obvious option, it is also the most unrealistic: your skeletal workforce members are already juggling a number of extra responsibilities with the rest of your workforce not around, meaning they might not even have the time or energy available to pick up supplies and procurement.
2) Allowing your supplies to stretch thin: If you think that your office still has enough supplies in store to survive the rest of the lockdown, then this might be a viable option; just use what you have and work lightly until the lockdowns are done and the rest of your team can come back in. This option is a risk, because you are gambling with the possibility of the lockdown lasting longer than your supplies can last.
3) Working with a GPO: A GPO or a Group Purchasing Organization is a great way to take advantage of bulk discounts and major savings. Also known as a purchasing group, a consortium, or a leveraged procurement group, a GPO like CenterPoint Group will make sure that you are getting the best deals for your SKUs or "non-essential" office supplies.
Succeeding with the CenterPoint Group GPO
CenterPoint Group is always ready to accept new members who want to take advantage of our bulk discounts and major savings, and your business can reap huge benefits by signing up today.
Whether it's office supplies or PPE or anything else, CenterPoint Group can help you keep your business stocked with everything it needs at the best prices. Contact us today to learn more.