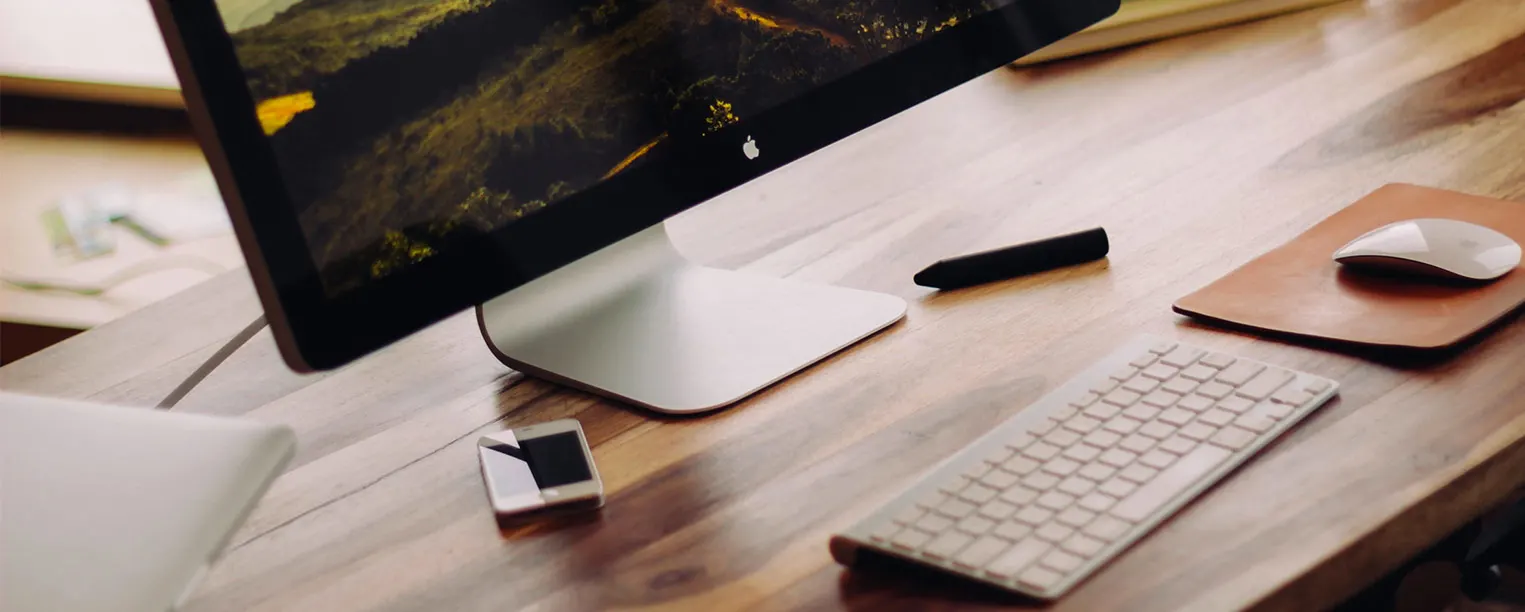 Improve your productivity in 2019 with just a few changes to your work space and how you schedule time spent in the office. If you plan ahead and take advantage of some basic tools, including daily organizers and organization apps, you'll find you have more focus and energy during the work day.
Make it Your Own
You may want to have your office reflect more of your personality. Think about making a few easy changes by simply adding pops of color or personal touches to your work space. Choose productivity tools, such as time-tracking, list-making and email organization apps to help keep your inbox clear and your schedule in order. Organize paperwork by project and use file folders wherever possible, so you can always find what you need. Try to clear your desk of everything except the essentials for that day.
Start Your Day Early
If you have trouble staying productive as your day progresses, move your starting time forward by an hour or so. If you get to the office earlier, or are in a home office, get to the desk earlier there, too, as it may help boost productivity. It's an opportunity to work with less or even no distraction, plus it's gratifying to realize how much you can get accomplished during the earlier part of the day. Use your early hours to focus on your most important or difficult activities, such as landing a new client or making a presentation.
Use Your Commuting Time
Does your daily commute take a big chunk of time? Here are a few suggestions to make good use of your commute. It's easier than you might think. If you drive and want your time commuting to be your "me" time, pop an inspiring audio book into your car's entertainment system or play music that energizes you. If you're carpooling or someone else drives you to work, check your phone, make good use of your frequently used mobile apps, or take notes to prepare for the day. Commuting may also be a good time to clear out your email inbox.
Minimize Meetings and Distractions
If you feel like your day is consumed by meetings that aren't all that useful or productive, be more selective about the ones you do attend. Before you commit to attending a meeting, get an agenda and ask about the goal of the meeting to see whether you can attend only for the part of the meeting that pertains to you. If you're in charge of a meeting, set a start time as well as an end time and stay on track.
Distractions can pop up on your computer screen as well. Set up time for yourself to respond to email, and turn off all your social media while in the office.
Plan Each Day Ahead of Time
Do you have trouble deciding where to begin when you get to work in the morning? Pull out your organizer each night to look at your to-do list for the next day. Set your day's priorities, making a note of the office tasks that must be accomplished first. This will help you stay focused from the time your feet hit the floor! Don't forget to include time for yourself as a priority, whether it's getting to the gym or taking a walk at lunch to clear your mind.
Take Breaks at the Office
If you often work through lunch and skip your breaks at the office, you need to work a few minutes of personal time into your schedule. If you are able, consider leaving the office each day for lunch. Use this time to run non-office related errands or have lunch with a friend or colleague. Whatever you do, don't take work with you to lunch. You can treat yourself during your breaks with visits to the social media sites you've turned off while you're working.
Office organization and productivity tools go a long way toward helping you stay focused and moving in the right direction.
---