No one would have accurately predicted the aftermath of COVID. Though the pandemic is now manageable, it doesn't mean it completely left us. Who would have thought that a worldwide healthcare pandemic would leave behind such economic shocks? The supply chain disruption, a war in Europe, rising gas and oil prices, and labor shortages all ganged up to pile pressure on a global economy that has barely come out of mandatory isolation. It has resulted in a steady and unrelenting rise in inflation. It presents a serious challenge to procurement professionals. The cost of goods and services gets more expensive as the days roll by. What impact does inflation have on corporate procurement? Let's find out.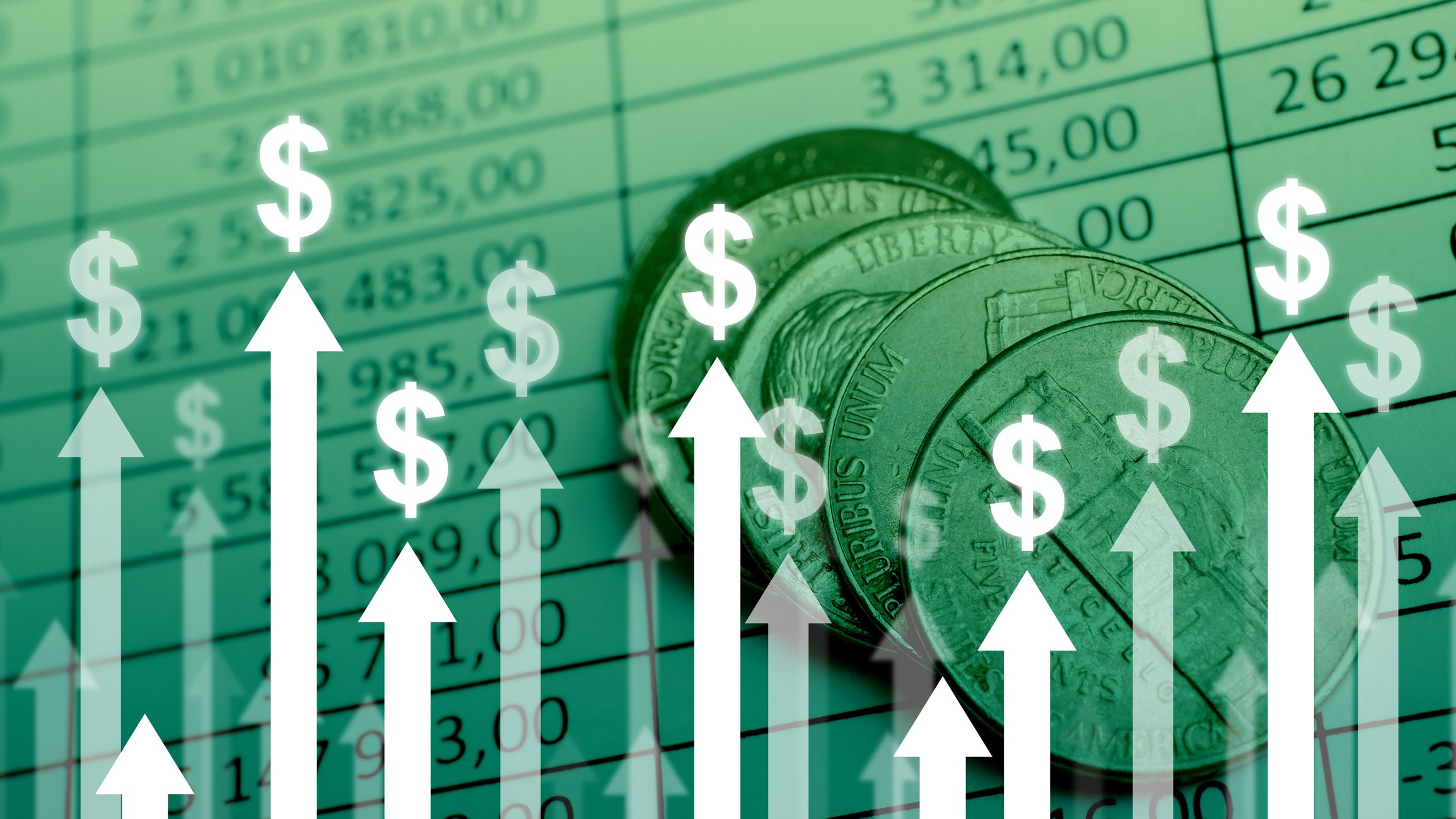 Impact of Rising Inflation
Your primary concern for the rising inflation as a procurement professional is the steady dilution of your purchasing power. As supply chain shortages bite, companies are steadily increasing the prices of their products. With the other factors in place, you're likely to witness a long inflation cycle. Some indicators mentioning it could go into double digits.
The inflation we're experiencing today is a result of rising commodity prices. Essential products such as steel and aluminum have been the leading indicators. The continual price increase for the past 18 to 19 months has made sourcing a pain.
In addition, indirect causes from the tight labor market, the push to work from home, and the Great Resignation have led to serious competition for skilled workers. This implies wages are also likely to increase.
With prices of supplies rising in every sector, it's the procurement professionals who become the proverbial firefighters who douse the flames of the impact of scorching prices. Inflation makes it difficult for professionals to fathom whether the price increments the suppliers are looking for are enough to offset the soaring costs, or whether it's just predatory price hikes.
While year-on-year cost reduction is not always possible, controlling the price shocks and showing value becomes the central focus for procurement professionals and activities.
Preparing for Changing Conditions
With the world still reeling from the massive disruption that has been the Covid-19 pandemic, the path the inflation will take is not exactly clear. Neither the best economists nor meteorologists can forecast with 100% accuracy, whether we're going to seek umbrellas or apply sunscreen, or in this case are entering a recession, a crisis or just a cooling off period.
However, as a procurement professional, you have a few tools within your reach. Put them to good use and you may just shield your organization from any negative shocks, or prepare yourselves to take advantage of a possible cost reduction. Some actions you can take include;
Consider smart hedges: Hedging is all about anticipating which of your supply needs is likely to face destabilization and getting ahead of it. In this case, it could be pre-buying raw material or contracting with fixed prices for a predetermined period.
Develop market-sensing capabilities: Think of it as a sort of intuition, but targeted at the commodities market and how changes could affect your operations. While at it, you can develop contingent strategies and preemptive hedging.
Think of the future: What would happen if the systems you've put in place can't function without you? The criteria you put in place and the systems you build should be able to perform smooth operations during tumultuous periods, such as labor turnover, automation challenges, training capabilities, and more.
Shore up capital structure: Take a look at your portfolios and rebalance where necessary. You can also choose to lock in the present cost of capital as you anticipate changes in interest rates.

Looking for Help With Rising Current Inflation?
Messing around with procurement can be the proverbial straw that broke the camel's back. Get it right to make a difference between barely surviving to enjoy a feast of success. All this begins with joining the CenterPoint Group. We are a trusted procurement advisor leveraging $850 million in support of our members. With services like strategic sourcing, account management, pre-negotiated agreements, and more, your organization can benefit greatly from what we have to offer.
Would you like to know how we work? Visit CenterPoint's website for solutions.