CenterPoint Announces New Program for 2022
CenterPoint is launching a new program to help our customers meet member demands for savings on small parcel shipping from USPS, UPS and FedEx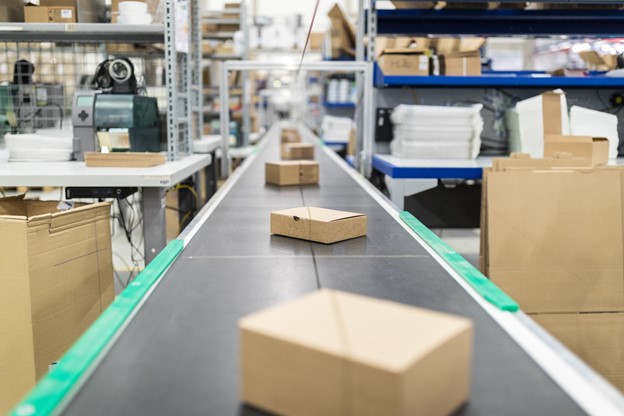 With inflation climbing due to supply and demand imbalance, labor shortages and cost increases, and supply chain complications and cost increases, shipping rates have been climbing steadily over the last two years. These effects are felt with every carrier with the most recognizable names recently implementing both rate and assessorial increases that are leaving some customers with over double-digit percent cost increases.
"Rate increases are set to take effect on Jan. 3, 2022, for all US domestic, US export and US import services for FedEx Ground and FedEx home delivery. The increase will be an average of 5.9%. FedEx Freight customers could see an increase of up to 7.9%" - (Ramishah, Maruf, 2021) CNN Business News

"USPS is raising rates next year by nearly 6% and UPS announced a 5.9% general rate increase for 2022." - (Corbin, Kenneth, 2021) Ecommerce Bytes
CenterPoint's program can deliver relief to your shipping team and your bottom line.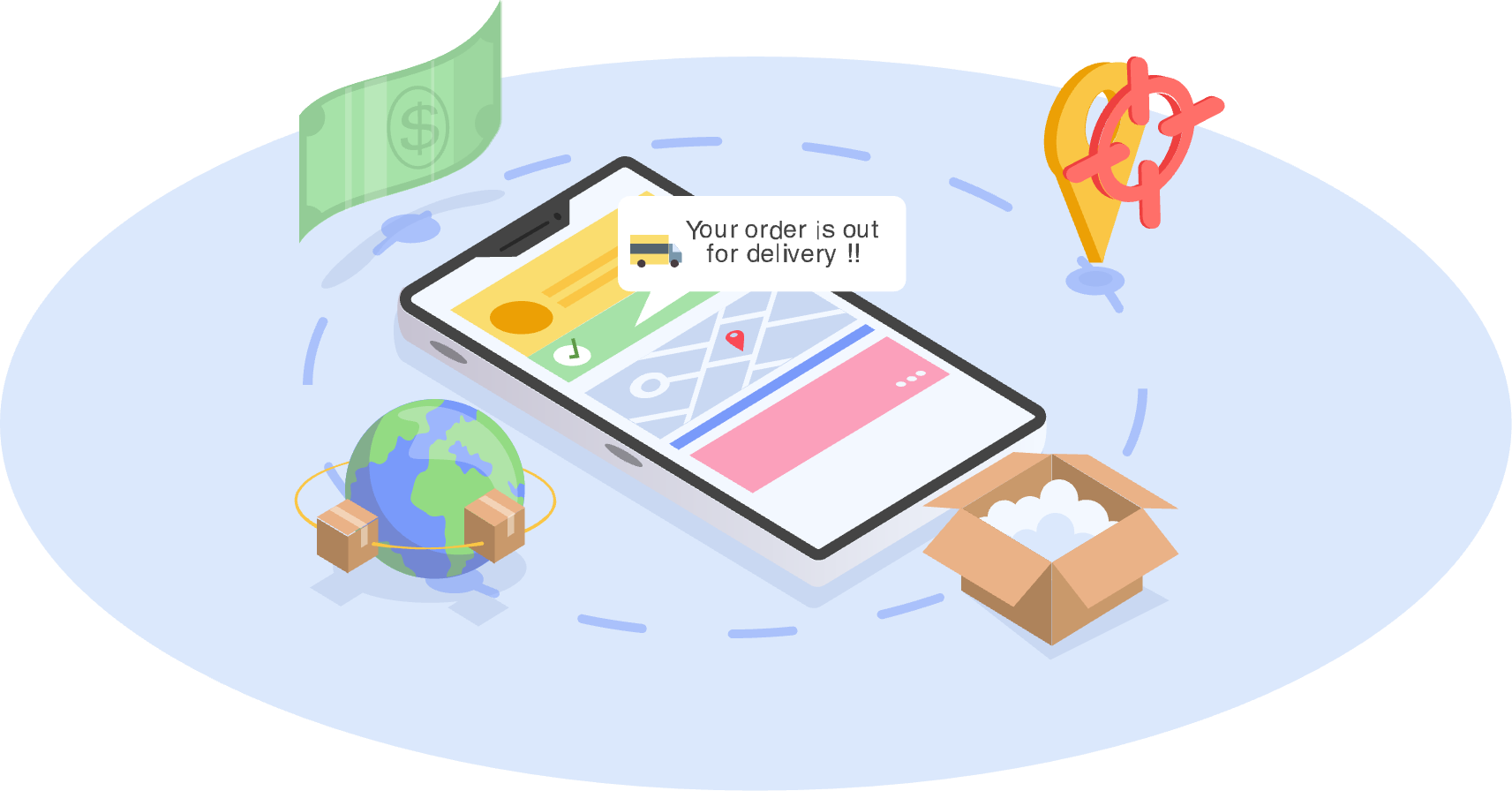 ---
Here's is what you will get with a CenterPoint engagement:
CenterPoint will offer a complimentary initial benchmark of your program.


Typical average savings of 20% on small parcel shipping costs.


Reporting and parcel shipping dashboard to help you track and analyze shipments in one spot.
Our process will reduce your shipping rates and assessorial fees, eliminate overcharges, and improve how your products are handled, packed and shipped. With a team of industry experts, each with an average of 25+ years of experience, we will make sure that your contract is best-in-class and delivering year-over-year benefits.
Find out what your CenterPoint team can do for you today!
---
CenterPoint Group provides discounts to key suppliers such as Office Depot, Enterprise and National Car Rental, Travel Leaders Corporate, W.W. Grainger, Verizon Wireless and more...

The information contained in this article is intended for general information purposes only and is based on information available as of the initial date of publication. No representation is made that the information or references are complete or remain current. This article is not a substitute for review of current applicable government regulations, industry standards, or other standards specific to your business and/or activities and should not be construed as legal advice or opinion. Readers with specific questions should refer to the applicable standards or consult with an attorney.