Procurement and data analytics are two very different concepts that sound like they wouldn't belong in the same world, but many businesses have discovered that effectively combining them can result in some real benefits for everyone involved.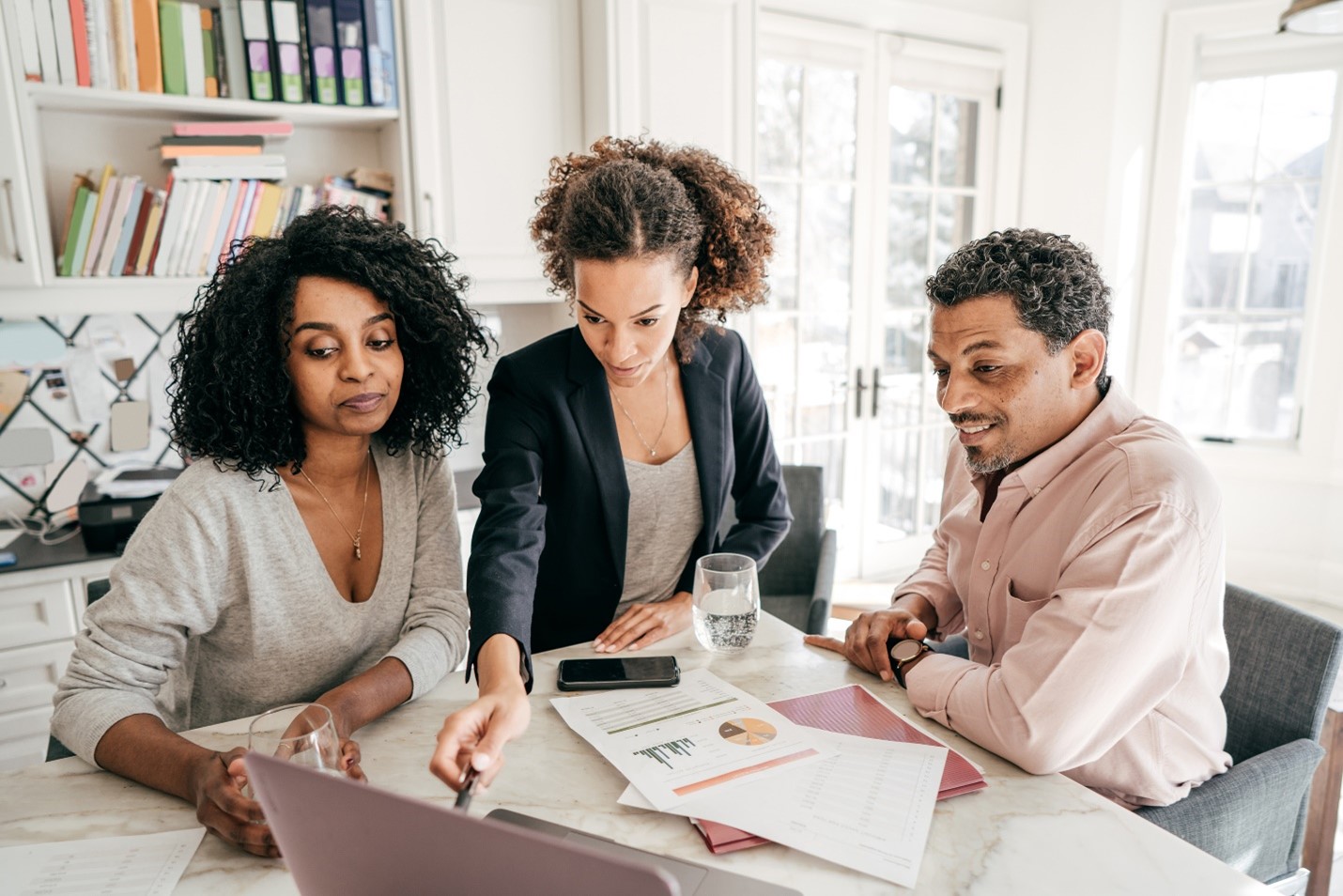 What is procurement?
Procurement is the act of obtaining goods and services for a company from an external source. This process includes identifying what goods and services are needed. It involves identifying what is needed, finding, and evaluating suppliers, negotiating, and finalizing contracts with suppliers, and managing the contract. It is a core function of any business because it enables companies to ensure that they always have sufficient supplies to meet customer demand.
Procurement Types:
There are two different types of procurement direct procurement and indirect procurement. Direct procurement entails the acquisition of raw materials, supplies, and goods to achieve the main business goals. For example: Imagine an Ice Cream shop, direct procurement for this would be the flavorings, fruits, etc.
Indirect procurement entails the acquisition of services, supplies, and products that aid the business' main goals but indirectly, meaning things like SaaS subscriptions (Software as a Service), office supplies, sanitary supplies, equipment, etc.
Both types are important for a business or organization to function properly and, if done properly, both types ensure that the business goals are achieved smoothly.
What is Data Analytics?
Data analytics is the process of analyzing raw data to turn it into useful information and make conclusions based on that information. Businesses use data analytics to gain insights into past performance, predict future trends and make data-driven decisions.
Data analytics plays a key role in the digital transformation of the business field. Businesses today are using data analytics to keep track of the mass amount of information and to use this information to achieve their business goals.
Data analytics is not limited to the business field in fact data analytics is used in a wide variety of other fields including marketing, healthcare, manufacturing, transportation, logistics as well as many other fields.
How can data analytics be used in procurement?
Applying data analytics to traditional procurement activities can help to streamline and increase efficiency in areas such as spending trends, forecasting surges in demand, and all aspects of supplier relationship management from contract to post-transaction evaluations. It can also help to identify opportunities for cost savings and process improvements, improve the quality and timeliness of information, and improve accuracy.
Going through all this information in an efficient and effective manner to find the insights the organization or company is looking for has traditionally been a challenging task however, that's where procurement analytics comes in. By using big data thinking and advanced data analytics tools and strategies companies and organizations now can take bold data-driven decisions about their spend.
What is Procurement Analytics?
Simply put, Procurement Analytics is the application of data analytics in the field of procurement. Procurement analytics tracks and analyses a wide range of data points, such as spend data, supplier performance data, and contract data. This information can then be used to identify inefficient spending, improve supplier relationships, and boost the overall effectiveness of procurement activities. It is also used to identify cost-cutting opportunities and to reduce the risk of fraud and abuse.
Advantages of using Procurement Analytics:
There are numerous advantages to using procurement analytics. Organizations can use procurement analytics to improve spend visibility, optimize sourcing strategies, and enhance supplier relationships. Moreover, Procurement analytics can empower organizations to improve their negotiation capabilities, identify cost-cutting opportunities, and reduce risks.
Procurement analytics can also provide insights on improving the process itself by using data analytics software such as Oracle Advanced Supply Chain Planning Suite (ASCP) or SAP Ariba to know where they need improvement within their business processes or those run by external partners such as suppliers or logistics providers.
However, it remains a resource-intensive process that requires a significant investment for proper implementation. Many companies will usually utilize external resources until they have built up the infrastructure to create a sustainable internal solution. Companies like CenterPoint Group can help to manage some of those more difficult to manage areas of spend, taking on the heavy-lifting, and providing the visibility and results that procurement departments seek.
Data analytics has a huge impact on procurement. It can help companies find the best suppliers and prices in real-time, as well as give them information about what their competitors are doing. This means that when companies need to buy something, they will have all the information they need to make an informed decision. Companies that can use data analytics efficiently and effectively will be able to save time, money, and resources making them more competitive in the market.
Find out what your CenterPoint team can do for you today!
---
CenterPoint Group provides discounts to key suppliers such as Office Depot, Travel Leaders Corporate, W.W. Grainger, Verizon Wireless and more...

The information contained in this article is intended for general information purposes only and is based on information available as of the initial date of publication. No representation is made that the information or references are complete or remain current. This article is not a substitute for review of current applicable government regulations, industry standards, or other standards specific to your business and/or activities and should not be construed as legal advice or opinion. Readers with specific questions should refer to the applicable standards or consult with an attorney.