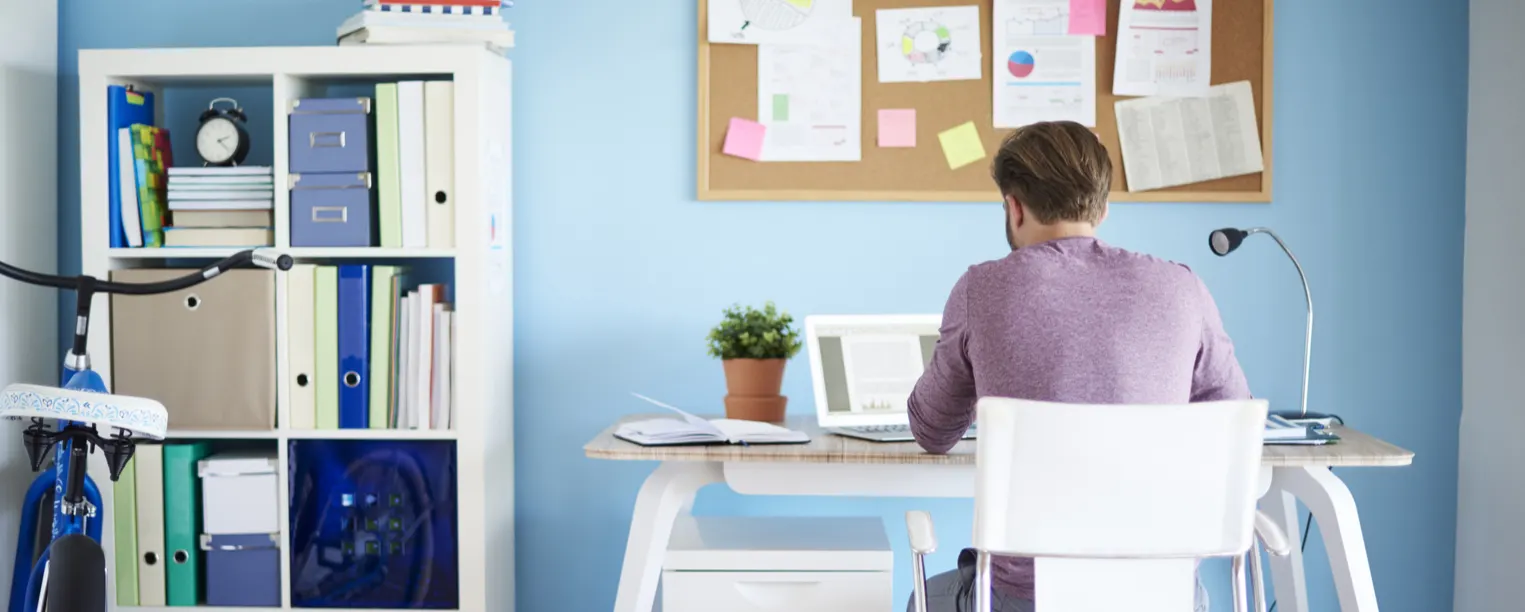 With a surge in the number of work-from-home jobs due to the COVID-19 pandemic, businesses are wondering how to cope as temporary work-from-home arrangements become permanent for many.
Companies are focused on new challenges, such as strategic planning for a return to the workplace. How do they change business-to-business (B2B) marketing strategies when their targets have fully distributed workforces?
While these questions are important to answer, could companies make a difference in their future and fortunes by looking closer to home — at how their employees are coping with the new normal?
One study showed that people were more productive working from home than doing the same tasks in an office setting. But this productivity can come at a cost. Since the pandemic began, many employees report working more hours than before, leaving them feeling fatigued, stressed, and burned out.
Yes, remote workers may save time and money by not commuting, but at home, they can wind up feeling isolated and disconnected, finding their working and personal lives bleeding into each other. Many also deal with the burden of caring for and helping to educate and entertain their children kept at home.
Statistics released by Google show just how the coronavirus pandemic has affected work from home behavior. For example, there has been a 39% increase in streaming TV watched during business hours. There's been a sharp spike in searches for terms such as "boredom" and "online therapy." Quarantine dating has become a thing. People are trying to figure out things for themselves, like watching a lot of DIY, step-by-step, easy ways to (fill in the blank), and cooking videos.

Stay Connected and Well
Businesses can play an important role in keeping their employees focused, connected, and providing tools relating to health and wellness. For example, they can clearly spell out expectations for remote workers, including hours of work, work duties, and means of communication.
While video conferencing has become an increasingly important business tool for meetings, it also has a personal dimension, becoming the closest thing many have to real contact with colleagues. So, the personal chat and catching up at the front of a Zoom meeting can be the most important part of the video conference for connection among team members.
And just as co-workers might have coffee together or go for lunch or a drink after work, video conferencing platforms can allow them to connect socially for a chat over morning coffee or even after work to talk about the day and blow off steam.
A manager in regular contact with remote working team members can confirm the team is clear about the work that needs to be done, answer any questions and make sure that workers have all the tools they need to do their jobs properly.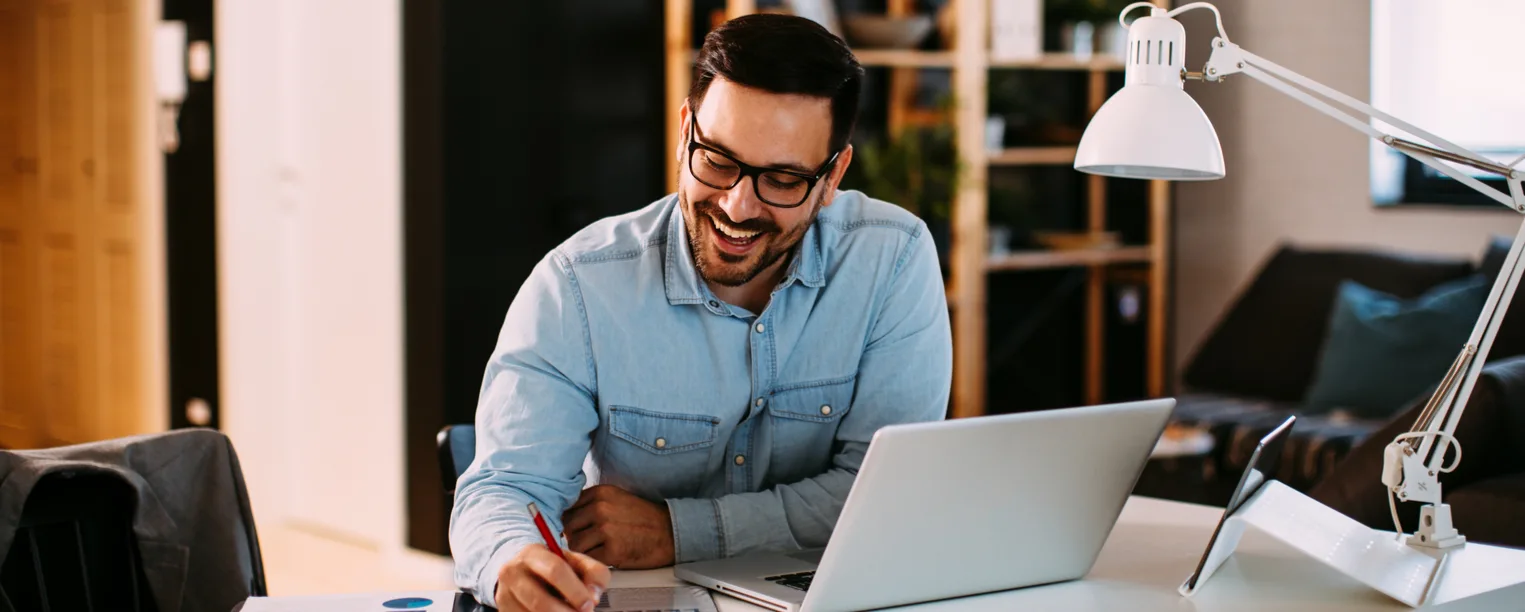 Provide Working Normalcy
An important part of having full-time employees working productively and happily at home is encouraging them to have a professional environment with all the necessary tools to do their work.
Since the COVID-19 pandemic has begun, sales of laptop computers, computer monitors, webcams, and home office furniture have increased, showing that this is, indeed, a priority for people.
To enhance their employees' Work From Home experience, businesses may consider investing in productivity tools, such as a robust home internet connection, a state-of-the-art laptop, and a desktop computer loaded with the latest copies of work software, large computer monitors for better video conferences, printers and supplies, and whatever else is needed.
If a remote worker doesn't have the space for a separate home office and lives under crowded circumstances, noise-canceling headphones might to allow them to concentrate on work.
Does the remote worker have a good ergonomic office chair with lumbar support, tilt, and height control and armrests to keep them comfortable during working hours? Do they have an office desk with all the storage they require?
Consider the possibility that a dollar invested in an employee's wellness and means to do their work could be earned back many times over.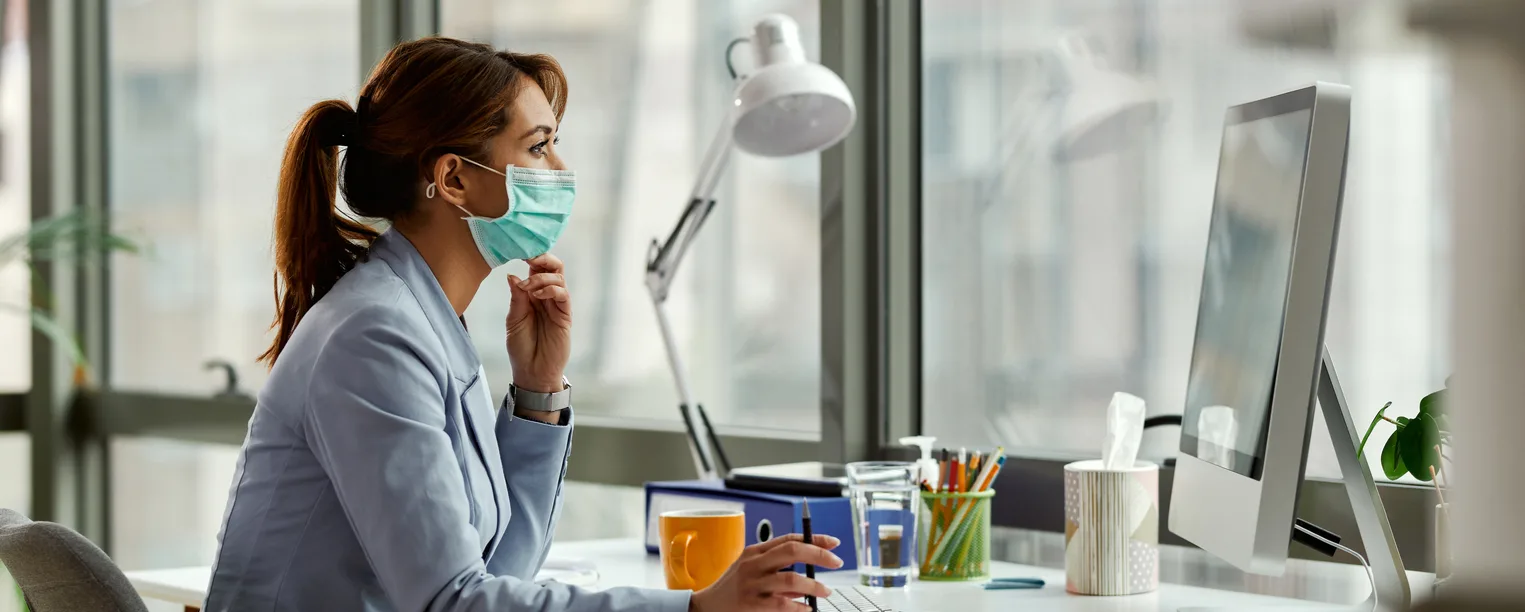 Help Reduce the Pressure on Parents
Back to school may not give parents the break they need after months of being at home with their children. Depending on what part of the country they live in, children may still do part or even all of their classes online, which would require supervision. At the very least, school-aged children may be coping with an unfamiliar school situation, requiring parental support and attention.
Given these circumstances, employers can consider introducing flexible working arrangements, let staff work from home, if they're not already, or allow hours to accommodate their parenting schedule.
Working parents might also have trouble finding or affording child care arrangements if physical classrooms stay partly or fully closed. Businesses may want to consider providing access to a child care referral system (if available).
Employers can also provide workers, whether at home or in the office, with guidelines from the CDC about regular hand-washing, social distancing, safe coughing and sneezing practices, and cleaning protocols.
Help for stress caused by the pandemic can be met with pointers to reliable sources and trusted professionals. Some companies have even recommended mindfulness or meditation apps, such as Headspace, Calm, or Smiling Mind, for stress relief.
Help Improve the New Normal
Yes, there are many sound business reasons for companies to find ways to help support their workers in difficult, changing times. But, most of all, how they respond to this crisis may just reveal the type of organizations they strive to be.
The companies that try to help their workers can stand out. They could create a bond and also make a statement seen by people inside the organization and out. Employers can provide a steady rock of support that can earn them loyalty and attract new talent impressed by the working culture.
By making employees their priority, businesses can help the new normal become a better one.
---
All content provided herein is for educational purposes only. It is provided "as is" and neither the author nor Office Depot, Inc. warrant the accuracy of the information provided, nor do they assume any responsibility for errors, omissions or contrary interpretation of the subject matter herein.