Across industries, more and more businesses are taking proactive steps to enhance their diversity, equity, and inclusion (DEI) efforts. Increasing supplier diversity spend is one of the most impactful ways to do this. As more organizations move toward a more inclusive approach to procurement, learn why you should do the same for your company and how to get started.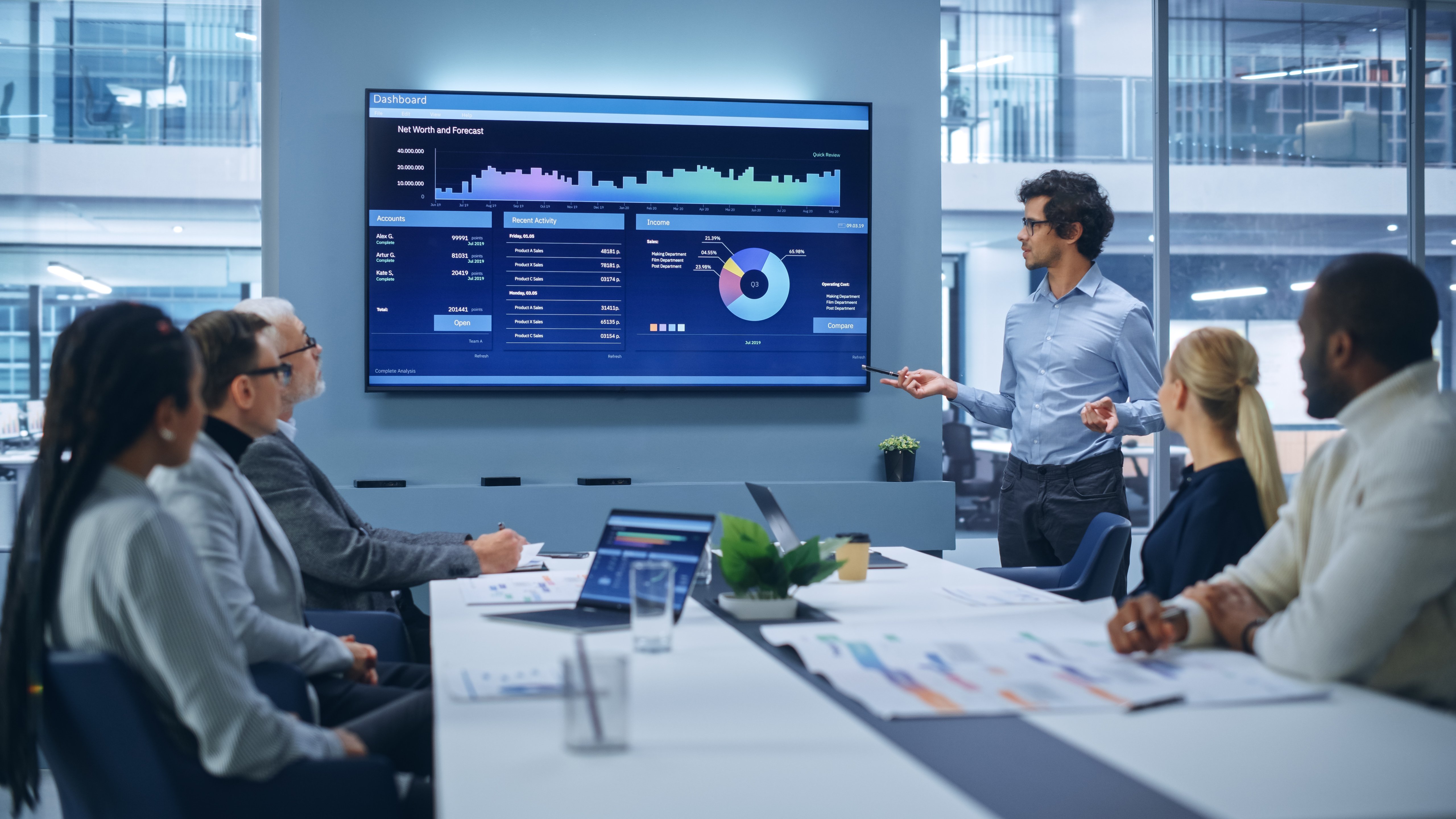 What Is Diversity Spend?
The term "diversity spend" refers to the total organizational spending with diverse-owned businesses. Modern businesses recognize the value of diversity in procurement and are incorporating supplier diversity programs into their operations. These programs encompass all of the organization's initiatives and best practices to ensure qualified diverse businesses are considered during procurement.
While inclusive procurement is a fundamental part of corporate social responsibility (CSR), it has broader societal and economic benefits by generating economic opportunities and increasing the organization's resilience to supply chain disruptions.
What Is a Diverse Supplier?
Any business that is majority(51% or more) owned and operated by a group or an individual member of a historically underrepresented or underserved community qualifies as a diverse supplier. Common examples include minority-owned businesses, female-owned enterprises, and small businesses. In recent years, diverse business categories have expanded to include enterprises owned by veterans, individuals with disabilities, and members of the LGBTQ community.
Working with suppliers certified by third-party agencies is essential for companies to track their diversity spend. Some of the nationally recognized agencies that provide diverse certifications include:
Women's Business Enterprise National Council (WBENC)
National Minority Supplier Development Council (NMSDC)
National LGBT Chamber of Commerce (NGLCC)
U.S. Department of Veterans Affairs Vets First Verification Program (for veteran-owned small businesses)
U.S. Business Leadership Network (USBLN, for disabled-owned small businesses)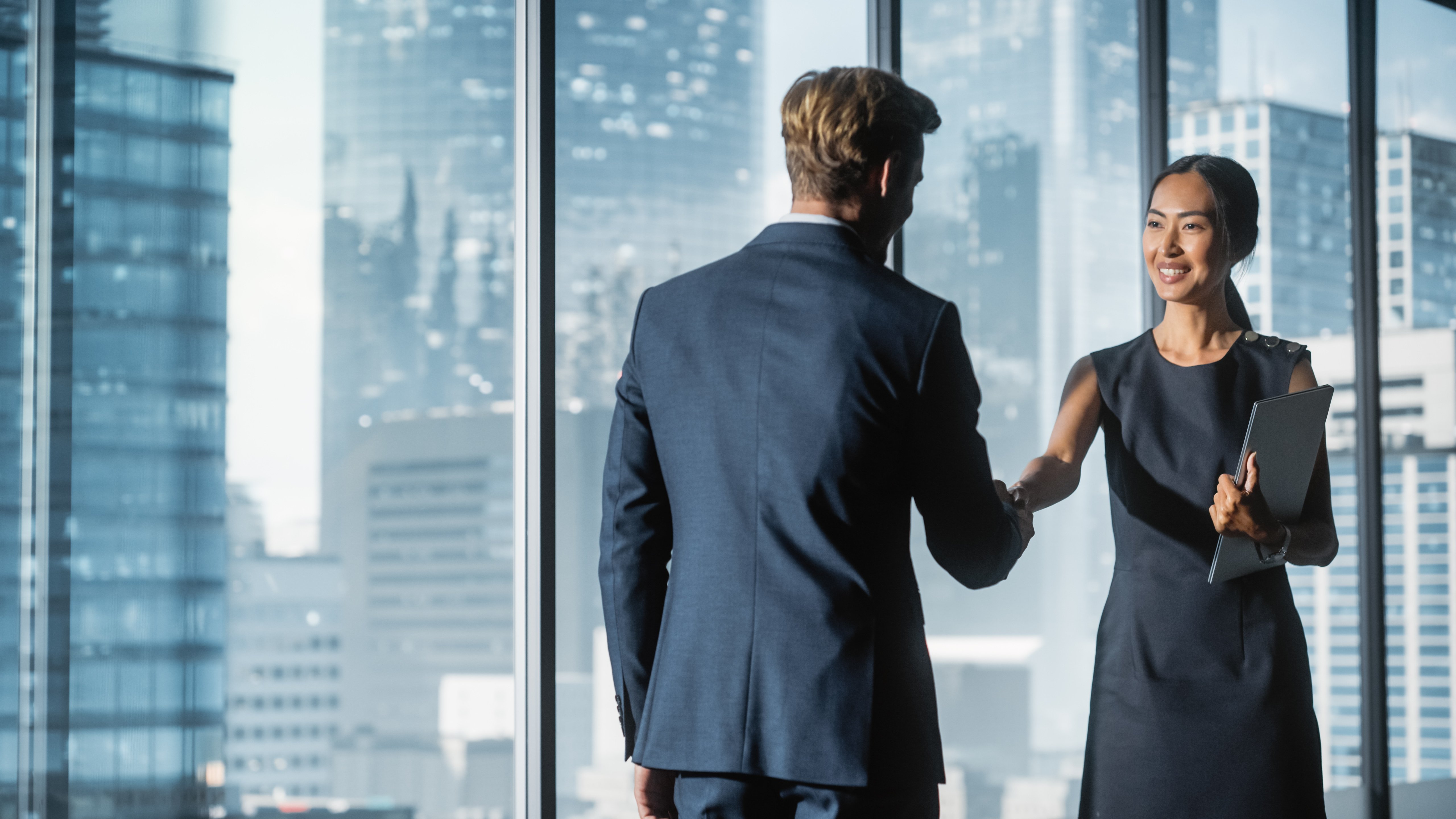 What Is Multi-Tier Diversity Spend Reporting?
Before you can understand multi-tier diversity spend reporting, you need to know the different supplier groups that make up a company's diversity spend.
Tier 1 suppliers are your organization's primary suppliers. These diverse businesses directly sell products and services to your company and provide account management and customer support.
Tier 2 suppliers are diverse businesses that supply goods and services to distributors or subcontractors, who then sell them to end customers. While there is no direct business relationship with the diverse business in this arrangement, you can still track diversity spend with Tier 2 suppliers and include them in your company's CSR efforts.
Both tiers are critical to the viability of the supply chain. When a company uses multitier diversity spend reporting, it tracks data not only from its primary suppliers but also from its Tier 2 suppliers and beyond. This strategy provides a comprehensive overview of overall diversity spend, helping organizations evaluate the success of supplier diversity programs, meet organizational CSR goals, and improve overall business performance.
The Importance of Supplier Diversity for Your Organization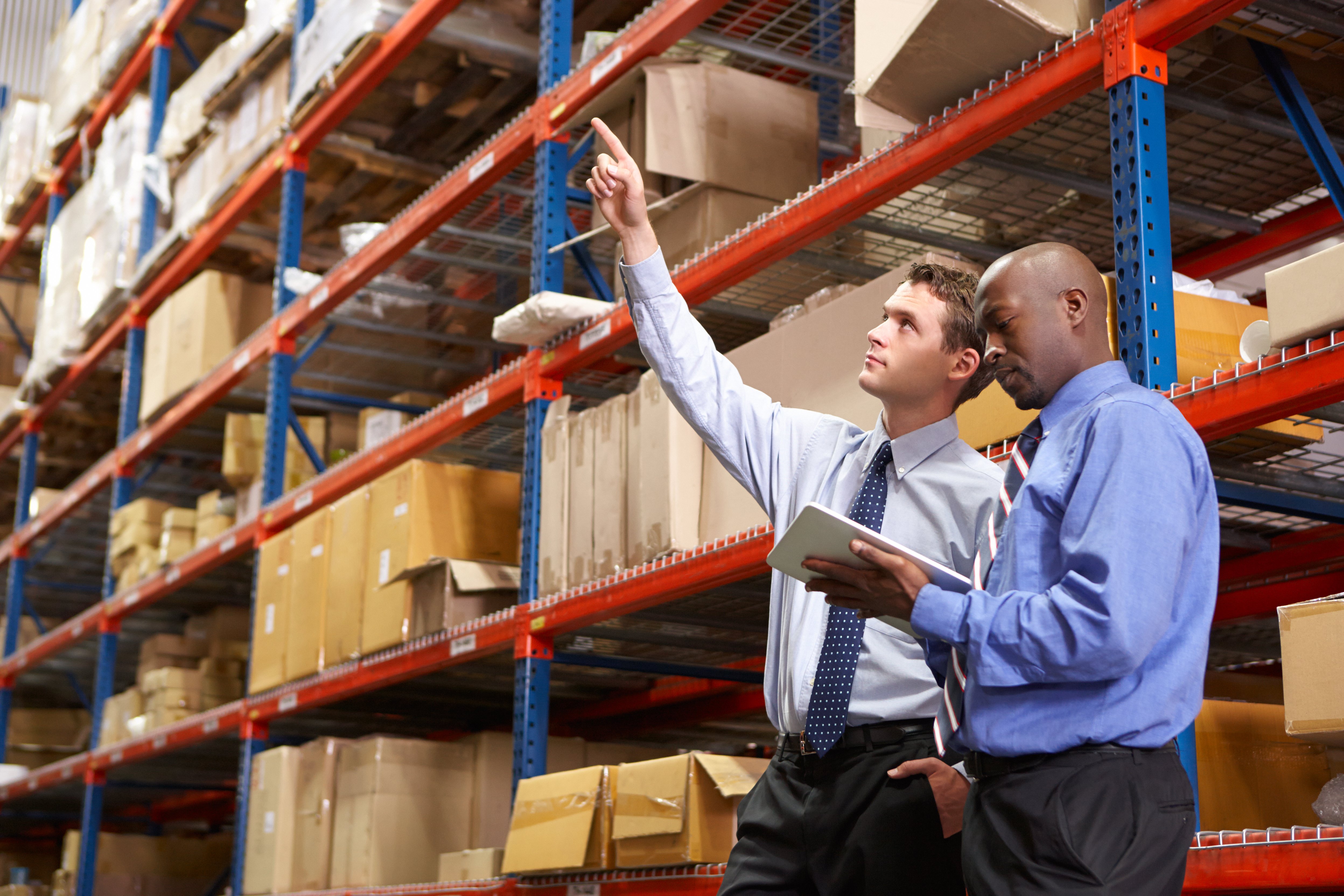 We've defined diversity spend and diverse suppliers, but why are these concepts important for organizations? Well-implemented supplier diversity programs deliver value to organizations in the following ways:
Drive Supplier Competition: When choosing a supplier for your organization, you evaluate several factors, such as price, quality, and service levels. Broadening your company's supplier base increases competition for contracts, which can reduce costs and improve the quality of supplier offerings.
Increase Business Resilience: An expansive supplier base can help your organization become more agile and resilient when faced with supply chain disruptions.
Improve Customer Connection: Modern consumers expect businesses to take a stance on important social issues. Increasing your organization's supplier diversity is one way to showcase your commitment to your DEI efforts, improving the company's reputation and impact of perception.
Boost Innovation: Partnering with diverse businesses gives your organization access to new perspectives, ideas, and mindsets. New ways of thinking can catalyze novel solutions and strategies to achieve corporate goals.
Reduce Costs: According to industry research, minority/female-owned enterprises (MWBEs) provide their partners with year-over-year cost savings of 8.5%.
Learn More About Diversity Procurement
Supplier diversity programs play an integral role in business growth. Apart from bolstering your company's social and economic impact, they're a key driver of business resilience and improved performance amidst an ever-changing business landscape. CenterPoint Group provides diversity solutions (Tier 1 and Tier 2 spend credit) to help you achieve your organizational goals. Diversity Products, a CenterPoint Group company and Certified Minority Business Enterprise (MBE), can help you get started. Reach out today to learn more!