Stock up on the PPE essentials you use the most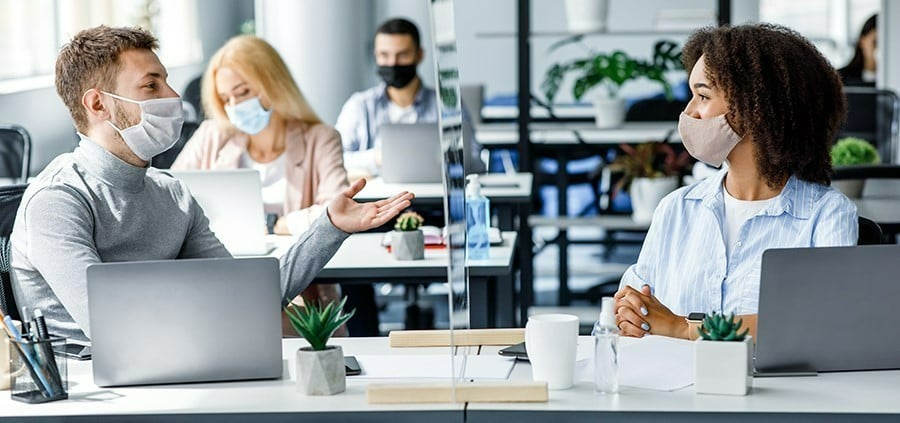 Unfortunately, we are facing an ongoing health crisis that warrants the need for employee safety and wellbeing to be top of mind for companies. Disruptions in supply chain have significantly impacted product delivery time lines and product availability and may be affecting your ability to supply the requisite safety and PPE products to your employees as you ramp up to start going back to the office, then day after day as they trying to produce for your company. That does not mean that you have to pay a premium for those essential products that keep your valued workers safe.
Work with CenterPoint to come up with a strategy to acquire and maintain supply while saving money on those essential products. Whether it is creating a single source for products or leveraging our many suppliers that distribute these products, we have a solution that can meet you needs. We will take the time to understand the specific needs of your company and your employee and make sure that we find the right fit at the right value and with the right partner. Book a time to talk with us that is most convenient for you.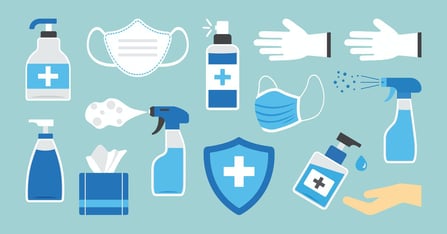 No matter how much or how little PPE you need, we'll help you save money through our aggregated spend. You can maintain consistency amidst price fluctuations and supply chain disruptions.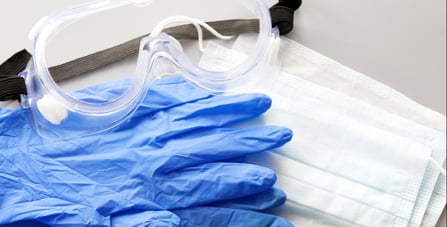 Having trouble keeping a certain item in stock? We'll help you find what you want, when you want it! We are here for our member base leveraging our contacts with the top suppliers in the industry.
If you are interested in learning more about how we can ensure your business stays stocked with the PPE you need to keep operating safely, please contact us with the link below. Your Customer Success Manager is always more than happy to help!