Verizon customers who were hoping for a telecom cost reduction during these economically tough times might be disappointed by the company's plan to increase service prices. The telecom carrier has been steadily losing customers for the past few years, prompting it to bolster its revenue with price hikes.

Verizon's 2023 (VZ -0.09%) first-quarter (January 1-March 31) earnings were lackluster. The company saw a net loss of 127,000 postpaid phone subscribers. The addition of 136,000 phone users in its business unit wasn't enough to offset the consumer segment's net loss of 263,000 phone subscribers. Postpaid users, who settle their phone bills at the month's end, serve as an indicator in the wireless industry to gauge a carrier's success.

Furthermore, Verizon's revenue came in at $32.9 billion, falling short of the average analyst estimate of $33.57 billion, as reported by Yahoo Finance.
So why is Verizon losing customers, and what does this mean for telecom procurement?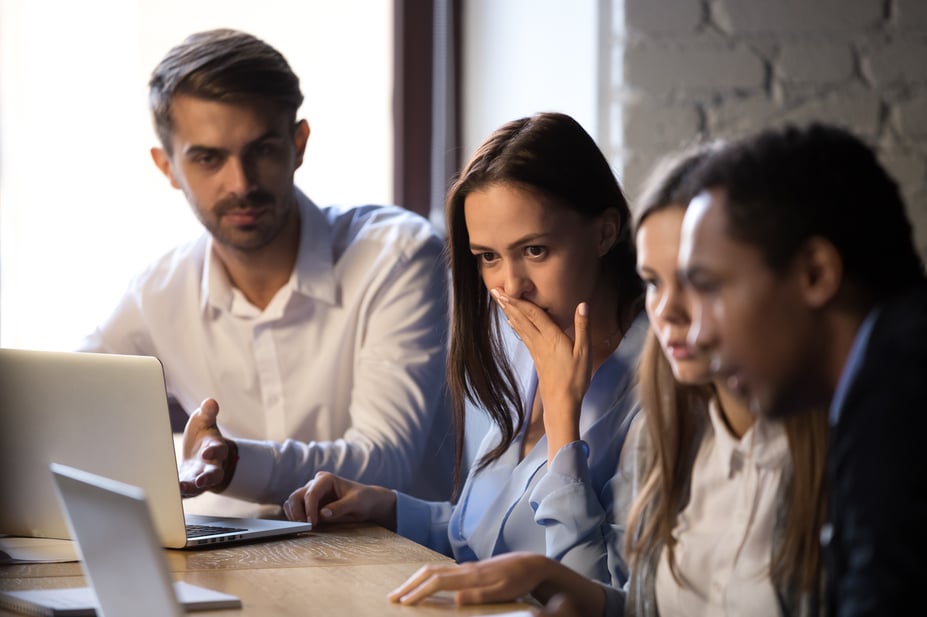 Why Is Verizon Losing Customers?
Analysts have attributed the customer loss largely to rivals T-Mobile and AT&T aggressively stepping up their game to secure a larger slice of the telecom market.

In the 3G and LTE eras, Verizon attracted a lot of customers by having the best network, reaching more people in more places. These days, a growing number of consumers are making the switch to T-Mobile's superior 5G network, which has earned numerous industry accolades. Furthermore, T-Mobile is simplifying the transition for customers with a seamless three-month trial of its network.

Meanwhile, as Verizon grapples with telecom cost reduction challenges, AT&T remains sharkish on its device promotions, offering the same device discounts for new and existing customers. It also continues to expand its 5G infrastructure and offer competitive pricing, posing a strong challenge to Verizon.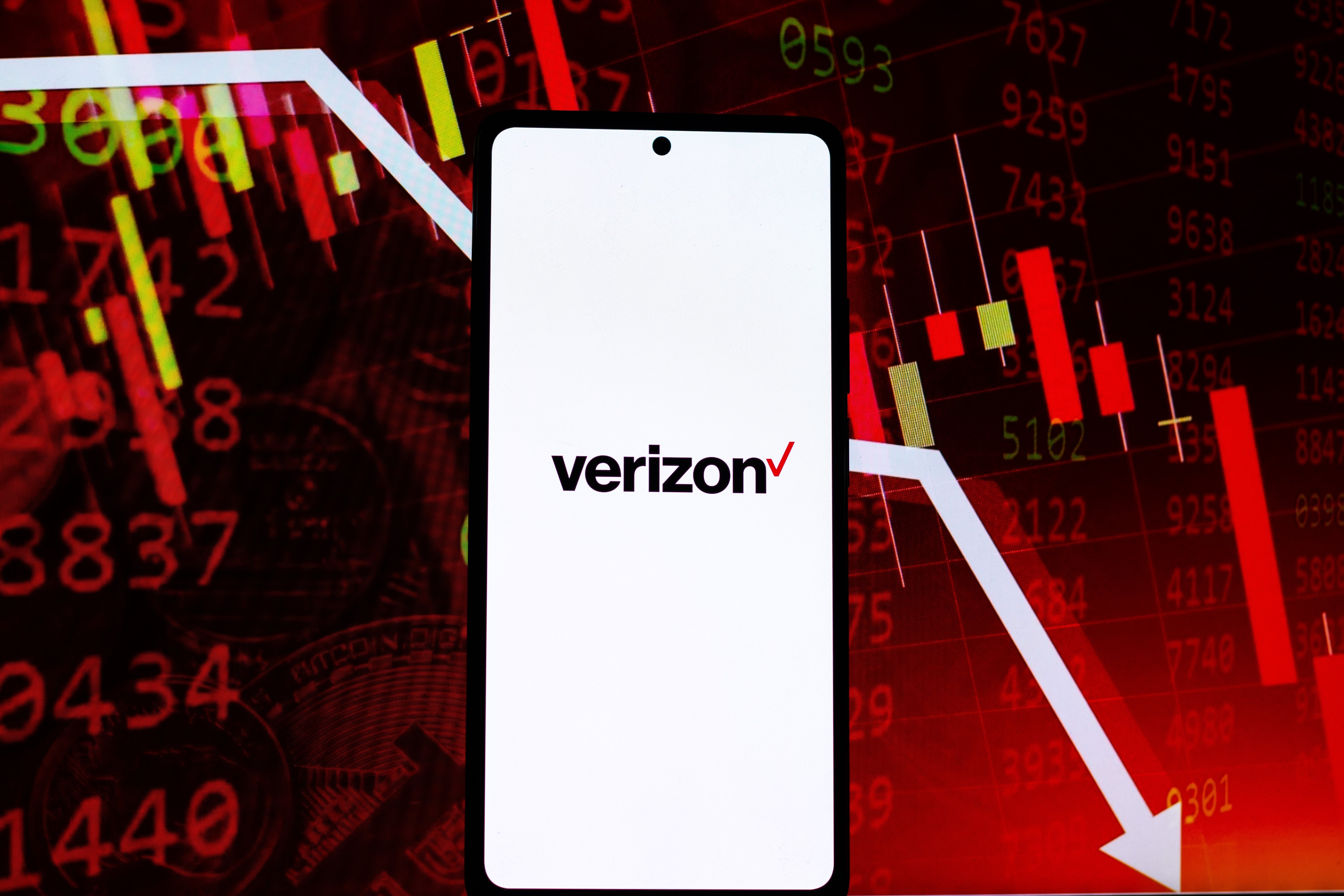 What Does Verizon's Decline Mean for Business Customers?
One direct repercussion of the shrinking postpaid customer base has been the increase in fees for the remaining customers. While individual customers have felt the pinch, it's the business customers who've been particularly hard-hit. Businesses typically have bulk agreements with carriers, which come with the expectation of stabilizing or reducing costs over time. This is because as a business grows and adds more connections, economies of scale usually result in cost savings. However, with Verizon's declining postpaid base, this equation is turning on its head.

To counterbalance the loss of revenue from departing postpaid customers, Verizon has had to recalibrate its pricing model. Unfortunately, this often means that existing customers, especially in the business segment, face higher fees.

Starting in June 2022, Verizon introduced a new "Economic Adjustment Charge" for its enterprise clients. This meant that business clients saw a monthly increase of $2.20 on their mobile phone data plans. In addition, basic service plans, which include tablets and non-smartphones, went up by $0.98 monthly. In January 2023, Verizon added to the burden by raising the smartphone charge from $2.20 to $2.98 per month.

This strategy might seem counterintuitive, given that increasing prices might push even more customers away. However, from Verizon's perspective, it's a short-term remedy to stabilize revenues.
In response, many businesses are now turning to telecom expense management to keep their communication costs in check. By diligently monitoring and managing their telecom expenses, businesses can identify areas of wasteful spending, negotiate better contracts, and ensure that they aren't unduly overcharged.

While Verizon's approach to dealing with a dwindling postpaid user base might bring short-term financial relief, it emphasizes the importance for businesses to adopt robust telecom expense management practices. As the telecom landscape becomes even more competitive, carriers must rethink their telecom cost reduction strategies to ensure long-term loyalty and profitability.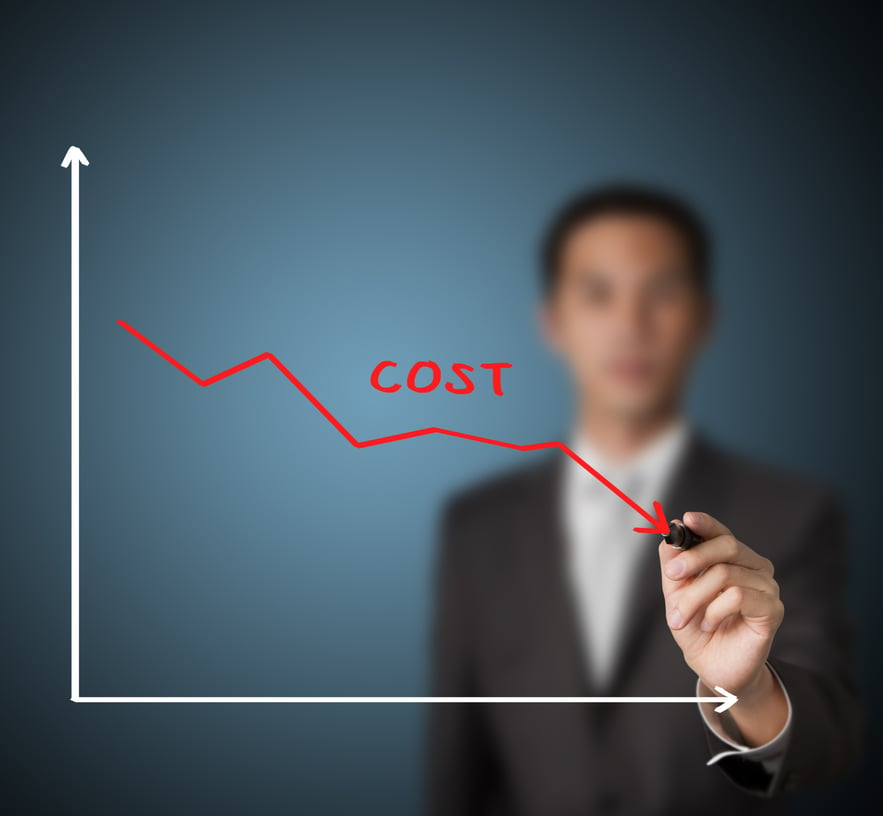 How Can a GPO Like CenterPoint Group Help with Telecom Cost Reduction?
At CenterPoint Group, we excel in telecom procurement by leveraging our collective buying power to negotiate the best terms and rates for our clients. Our tailor-made telecom cost reduction strategies help identify inefficiencies in existing contracts and bring in sustainable, long-term savings. Through rigorous telecom contract management, we ensure you get precisely what you're paying for, eliminating hidden costs and contractual loopholes. Partner with us and start saving on telecom rates.