CenterPoint is constantly growing and evolving. From our people to our members to our suppliers. As such we are looking to those we trust most, our members and peers for some input on what direction we should head in next! We request your feedback to help us with our ongoing program improvement. Our aim is to implement at least two new programs within the next few months and we would love to get a better idea of your current and future needs.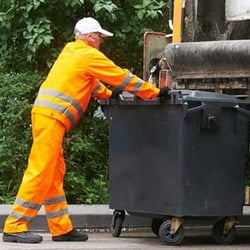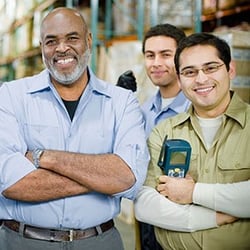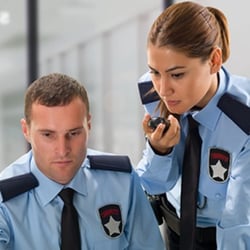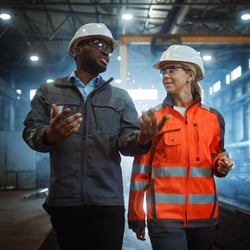 Which of the following categories will you be or are currently interested in?
Waste management services

Waste disposal, recycling, chemical packing, compaction and self-contained units, emergency response (Storm Response & Coronavirus Cleanup), etc.





Contingent staffing

Flexible staffing, project staffing, onsite management, direct hires, staffing services (health monitoring, social distancing, PPE, sanitation, case management, contact tracing, health survey collector, safe onboarding), etc.





Security services

Physical security (security guards, mobile patrol, executive protection, crowd management, loss prevention, fire protection and confined space monitoring, asset tracking), security products (access control, CCTV, security systems), etc.



Uniform and linens services

R

ent and buy uniforms (for healthcare, business & government, manufacturing etc.), laundering services, maintenance, uniform personalization, etc.