Welcome to the November issue of the
CenterPoint Group newsletter!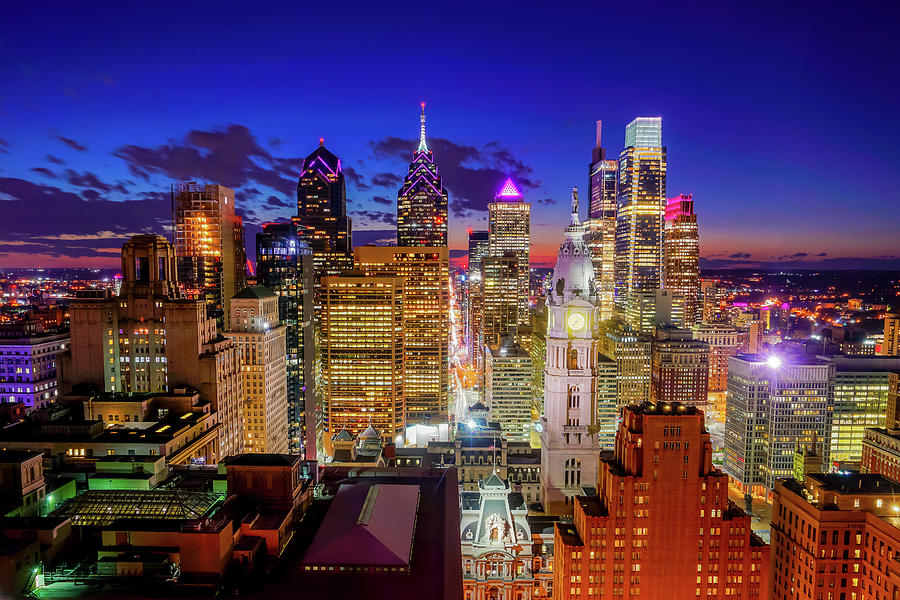 Our sincere hope is to provide you with some fun and productive information during your hectic day, and, perhaps, to provide an opportunity to learn more about the world around us. We do so appreciate your business and daily strive to meet all of your procurement needs. Enjoy, and let us know what you think.. we would love to hear from you.
Some Timely News & Tips
3 Effective Agenda Tips for Your Next Meeting

"Meetings are fertile grounds for entrepreneurs to develop new ideas, make key decisions, and build strong relationships. And meeting agendas are a practical and..." read on

3 Easy Ways to Keep Work Stress at Bay

"Feeling stressed out, short-fused, or scatterbrained at the moment? Work is enough of a juggling act as is, but piled on top of all those non-work to-dos, staying productive..." read on
Finding That Work/Life Balance
Help Reduce Inflammation with 4 Simple Ways to Exercise

"Inflammation is a word that gets thrown around a lot—and for good reason. When inflammation is chronic (rather than acute), meaning it's slow, cumulative, and lasting..." read more

Emergencies Happen - Best Foods to Stockpile Just in Case

"Fueling your body during an emergency is very different from your everyday diet. (Think of how an emergency fund..." read more
Food for Thought
"Success is not final, failure is not fatal: it is the courage to continue that counts."

- Sir Winston S. Churchill
Member Benefits & Case Studies
Increase Your ROI with Diversity Spend

Diversity and inclusion (D&I) is an important aspect of corporate social responsibility (CSR) and as stewards of cultural and financial growth businesses are making... learn more

Leverage Expertise & Buying Power for Tier 1

Diversity Products is a multi-year award-winning Supplier of the Year Minority-Owned Business helps large companies save money... Learn more
CenterPoint Quick Facts:
We save you money on everyday products and services.

Our programs are with nationally recognized suppliers.

We don't charge membership fees and our services come at no charge to you.

We have been in business for 15 years.

Over 25% of the Fortune 500 use one of our services.