So you have already completed a deep dive analysis into the criteria that you need your supplier to meet. You have asked the appropriate questions to determine:
Quality - good products and services that you feel confident in
Reliability - deliver on time consistently and be a dependable partner
Location - do you need them to have representatives and locations near your hubs
Minimum Order Size - do you know the threshold levels of your supplier that will affect costs
Customer Service - establish SLA's and KPI's early and manage to them consistently
Payment Terms - more is always better, but maybe there is a creative solution to payment options
Financial Stability - make sure that you are partnering with a company that will be there for the long term
Social Responsibility - do they fit with your company culture and social messaging
Price - They do not need to be the cheapest (see quality) but they need to be competitive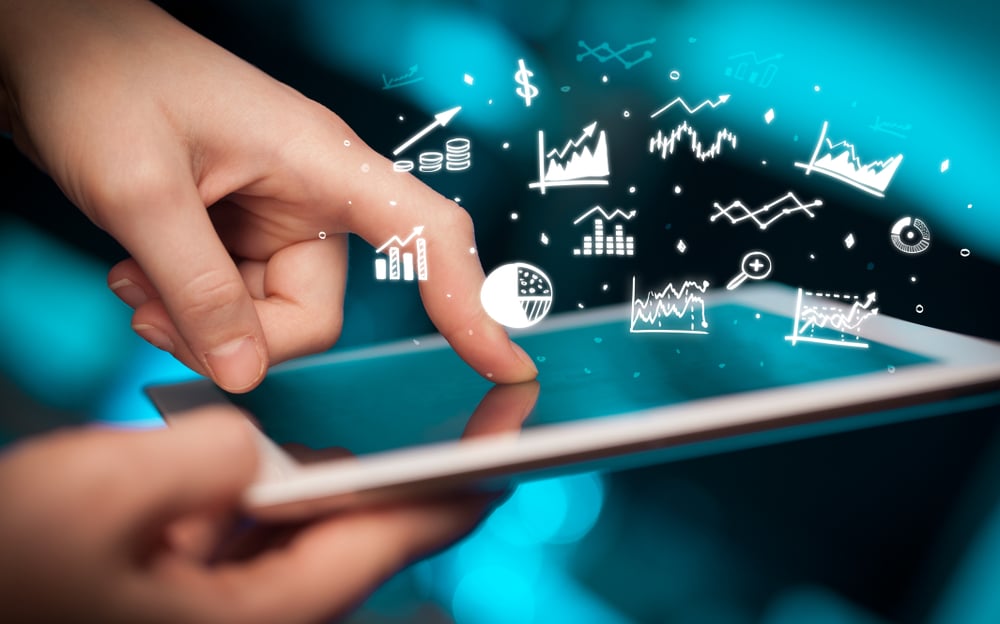 How to choose a supplier/suppliers
Now that you have established what you need from your supplier, it is time to discuss how to choose the right one(s) for you and your business.
Depending on the category of spend, there are thousands of suppliers to choose between. First, using your criteria narrow the pool of suppliers, depending on your business size. Include industry leader, the multi-billion dollar companies that have long track records and lots of clients, but also make sure you are targeting specialists and mid-tier companies that will work harder for your business and force the bigger players to compete.
Now begin you evaluation process. Through a combination of research, references, and a request for information pull all the relevant information on each supplier. Developing an internal scoring rubric, weighted towards those criteria that are most important to your business (for instance maybe your CFO is pushing to increase payment terms company wide, therefore weighing it more heavily than others might - so instead of 10 of the 100 points, a more favorable response may see 15 points) so that you have a quantitative guideline on what are mostly qualitative data points. After that, you should have some suppliers with high points and some with low points, the ones with low points do not meet your requirements, that does not mean they are bad, but it just means that they are not a good fit for you or your business.
However, those metrics are not your lode star, the reality is that most will be within an acceptable range of each other. Ultimately you have to dig in and evaluate them by how they see your business and whether you see a long-term partnership. Is there trust? Do you feel confident in the same level of interest six months or 3 years after implementation? Is there a good working relationship? Make sure that this is a decision you can stand behind, because you are the one who will be working with the supplier - and you will be the one running a new RFx exercise if it is the wrong fit.
How many suppliers should you have
With all that said, should you have more than one supplier? The reality is that in many areas of spend a secondary supplier may by necessary. While the risk is probably low, having a relationship with only one supplier leaves you vulnerable to supply chain disruption, service interruption, and in a worst case scenario affect business. So it is always prudent to have multiple supplier relationships, depending on your circumstances and your business' line of work, available to step in when necessary or even be under contract.
Having multiple suppliers can also be beneficial to your business because you can continue to create competition between those suppliers especially in large or project based orders, those outside your day-to-day purchasing, making them give you a better deal in order to win that piece of business.
In that case, it might be better to have multiple suppliers that are known in the market for specific items, for example, Supplier A is known for their packaging materials, they sell other items too, but their packaging materials are their best products, while supplier B is known for their safety equipment, they also sell other items too but again their safety equipment is their best product. If that is the case, you might be able to convince the reluctant suppliers to do business with you even if you work with their competitors as you are working with them because they have a specific niche.
Your goal should still be geared towards maintaining and growing a lasting relationship with your primary supplier, however where budgets and profitability are tied to outcome it is effective to have those additional relationships to make sure that you are best supporting your company.
Get there with CenterPoint Group
CenterPoint is a Group Purchasing Organization (GPO) and trusted procurement advisor, leveraging the power of an indirect collective spend of over $850 million. Economies of scales aren't the only thing that saves our members money, though.
At CenterPoint, we make managing indirect spend a seamless process that doesn't strain your human resources (or even hurt a bit).
Find out what your CenterPoint team can do for you today!
---
CenterPoint Group provides discounts to key suppliers such as Office Depot, Travel Leaders Corporate, W.W. Grainger, Verizon Wireless and more...

The information contained in this article is intended for general information purposes only and is based on information available as of the initial date of publication. No representation is made that the information or references are complete or remain current. This article is not a substitute for review of current applicable government regulations, industry standards, or other standards specific to your business and/or activities and should not be construed as legal advice or opinion. Readers with specific questions should refer to the applicable standards or consult with an attorney.