Effective supplier selection plays a critical role in business growth and development. Working with the right suppliers ensures timely product and service delivery and compliance with industry standards. Conversely, the wrong supplier can negatively affect the quality of your company's deliverables and may even hurt its reputation. Given how much is at stake, it's not surprising that 31% of procurement professionals consider supplier selection the most challenging part of their job.
This guide outlines the key steps for how to select suppliers for your procurement needs.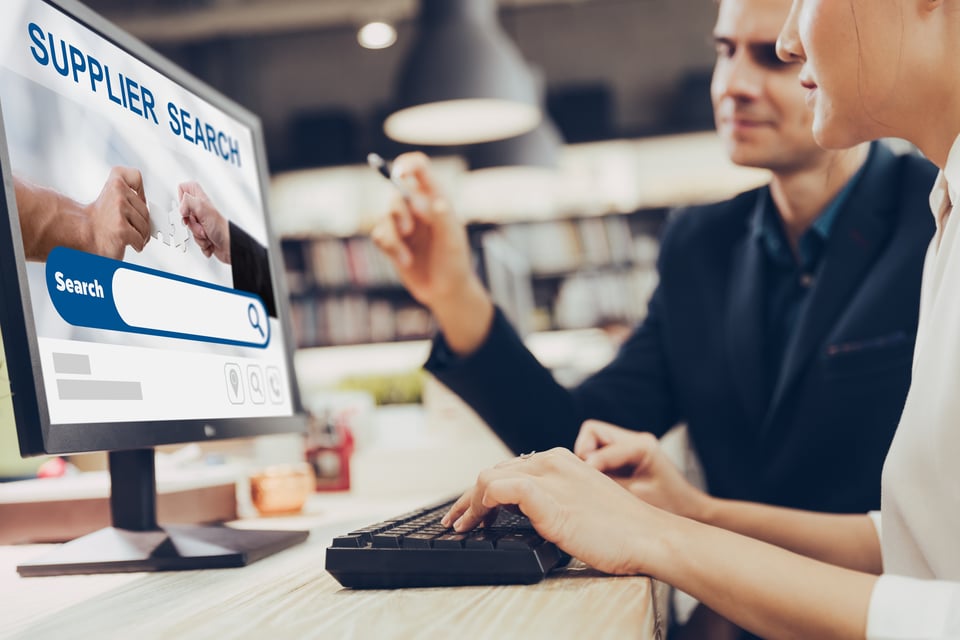 5 Effective Steps for Successful Supplier Selection
Supplier selection encompasses all of the steps an organization takes to find and choose suppliers who best match their unique needs. It aims to establish mutually beneficial relationships with suppliers who provide the company with the most value for their money. This process can help the company become more resilient against supply chain disruptions and ensure long-term sustainability. Here's how to select suppliers for your organization.
1. Evaluate Business Needs
Assessing your organizational needs is the first step in the vendor selection process. Meet with key stakeholders to evaluate specific business requirements. For example, are there industry standards or regulatory requirements with which your company needs to comply? If so, you'll need to find suppliers who meet these standards to help keep the quality of your products and services high. Quality-conscious suppliers typically have a quality management system that complies with ISO 9001.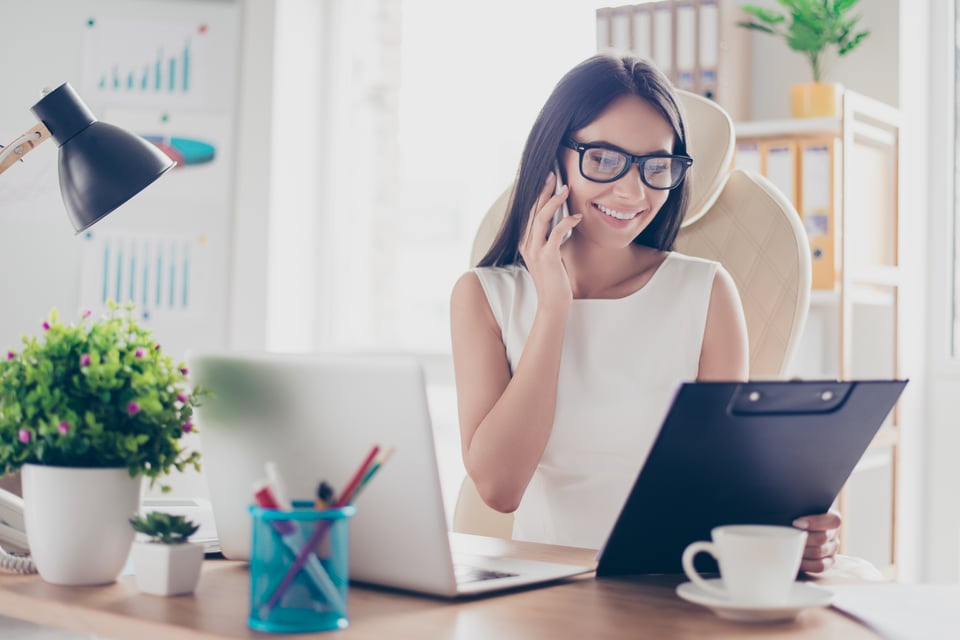 2. Establish Your Supplier Selection Criteria
Once you have evaluated business needs, use them to establish your supplier selection criteria. This list contains all of the important qualities you require to help you narrow your list of suppliers. Aside from specific contract terms, here are some characteristics that you may want to consider:
Product Quality and Safety: These are nonnegotiable criteria when choosing suppliers.
Delivery and Reliability: Your suppliers should ensure timely deliveries to prevent business disruptions and costly delays.
Flexibility: Flexible suppliers respond quickly to shifts in product demands, business needs, and unforeseen emergencies.
Price: While it is important to stay within budget, price should not be the sole consideration. Choose suppliers that provide the best value for your money, balancing cost and overall service quality.
Customer Service: Some suppliers provide dedicated account managers to address all of your concerns and issues.
3. Identify Potential Suppliers
After establishing your supplier selection criteria, it's time to identify potential suppliers by leveraging various sources. It is generally a good idea to start with the list of your current suppliers, as they have established relationships with the company. You can also search through advertisements and directories or attend industry trade shows and forums. The internet is a useful tool for conducting supplier research and joining relevant B2B groups to connect with potential vendors.
4. Create a Shortlist
The short-listing process is critical when learning how to select suppliers. Tabulate the information you've collected about your potential suppliers and rank them based on your supplier selection criteria.
Once you have a short list, meet with potential vendors to discuss your business needs. You can also conduct supplier site visits to determine if their operations are compliant with your business standards. Continue with the supplier audits and meetings until you find the most suitable vendor for your organization.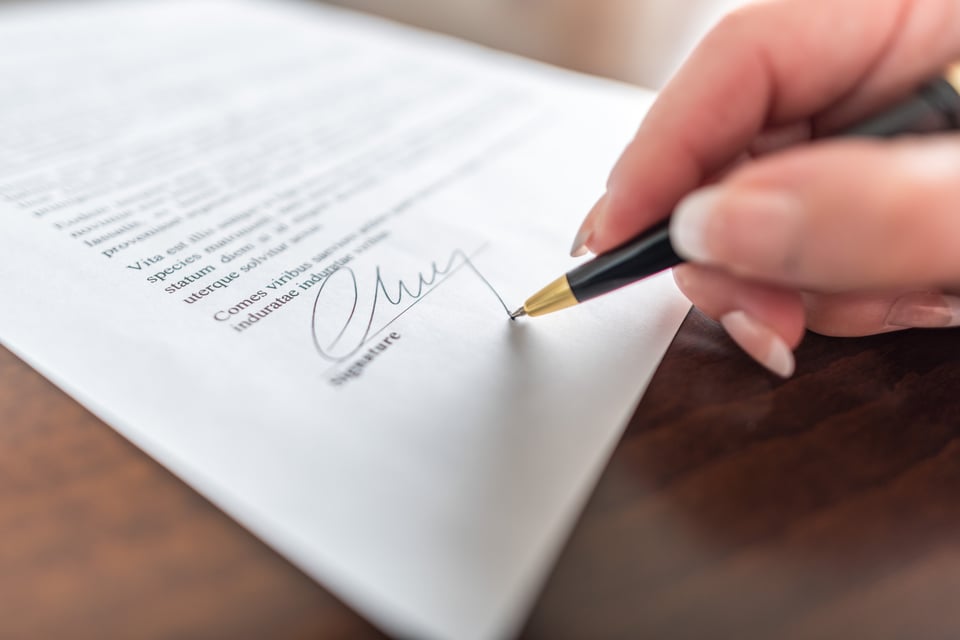 5. Negotiate and Create a Contract
At this stage of learning how to select suppliers, you've already selected one or multiple vendors that suit the organization's needs. Be prepared to negotiate critical stipulations, including payment schedules, delivery dates, point persons, and other contract terms. This final step aims to set mutually beneficial agreements that are clear and favorable to both parties. Once the contract has been finalized, continuously monitor your supplier's performance to ensure they meet organizational standards.
How CenterPoint Group Can Help
The steps for how to select suppliers for your company can be challenging, ranging from assessing business requirements to performing research and auditing vendors. CenterPoint Group can help your organization streamline supplier sourcing. As an industry-leading group purchase organization and procurement adviser, we negotiate on behalf of hundreds of companies to deliver optimal results. Reach out today to learn how we can make a difference in your procurement process.
Find out what your CenterPoint team can do for you today!