For decades, underrepresented groups have faced significant barriers in business. Women, people of color, and other minority groups have struggled to access the same economic opportunities and resources as the majority. As awareness of these inequalities grows, more organizations recognize the importance of supplier diversity programs in addressing this issue.
By embracing a more inclusive approach to procurement, organizations not only support important social causes but also reap numerous supplier diversity benefits. Increasing diversity spend can also foster customer loyalty and grow the bottom line. In this guide, discover the benefits of a supplier diversity program.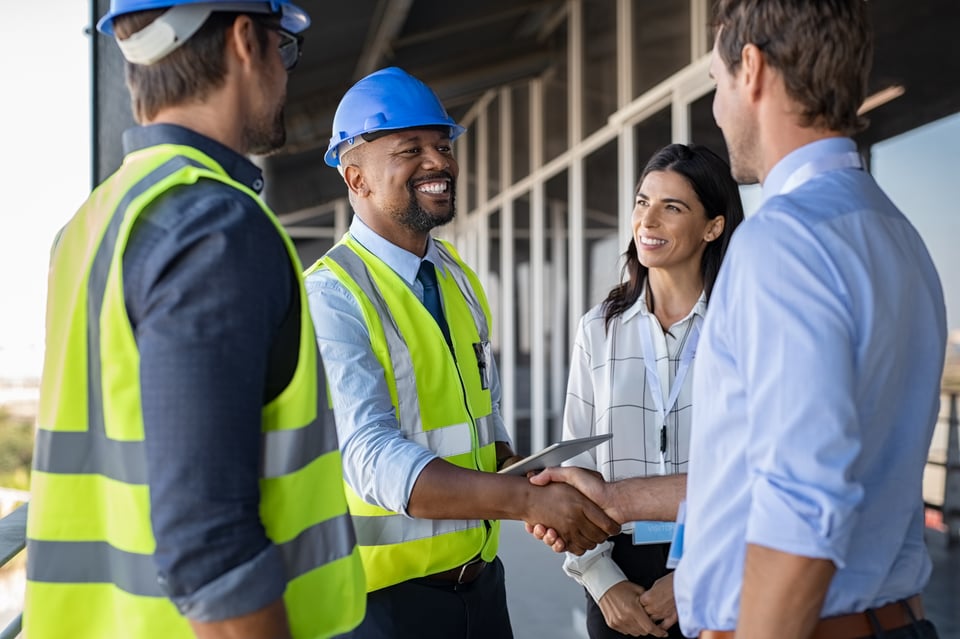 Supplier Diversity Programs Are on the Rise
Many companies have recognized the importance and benefits of supplier diversity and have successfully implemented programs that support inclusivity in their supply chains. According to industry research, 57% of today's procurement leaders have a formal supplier diversity program.
Champions of the movement include technology giants IBM and Oracle and beverage company Coca-Cola. IBM has established clear Environmental, Social, and Governance (ESG) goals and aims to dedicate 15% of their tier 1 supplier diversity spend to Black-owned vendors by 2025. Tech company Oracle implemented a supplier diversity strategy that actively seeks to work with small minority-, female-, and veteran-owned businesses. To support diverse suppliers, Coca-Cola has implemented a unique 2nd Tier Supplier program that requests its Primarsuppliers to subcontract a portion of their contracts with diverse suppliers.
These examples are just some of the many successful initiatives of modern businesses that support diversity, equity, and inclusion (DEI). As more organizations recognize the importance of supplier diversity programs, diversity spend is projected to increase in the coming years. According to a study by The Hackett Group, companies globally are expected to increase their diversity spend by 50% by 2025.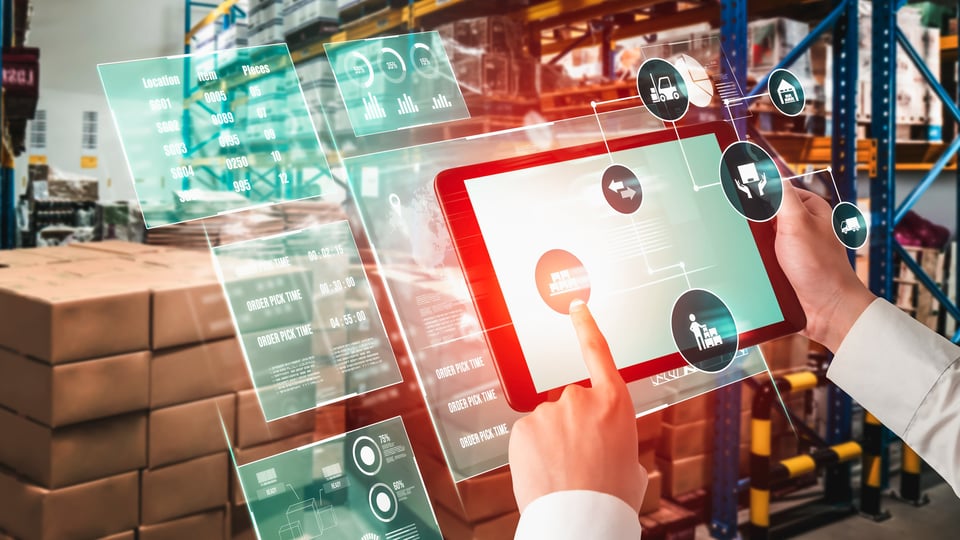 Top Supplier Diversity Benefits
Now that we've understood supplier diversity, let's explore its key advantages for your business.
1. Drives Innovation
Leaders of diverse-owned businesses who worked their way up have likely discovered out-of-the-box techniques along the way, and they are ready to showcase them as they work with your organization. This advantage exposes your organization to new perspectives, ideas, and strategies that can drive innovation.
Also, since most diverse businesses are smaller, they tend to be more innovative, flexible, and able to respond to changes in the market. By using their creativity and learning from it, your company gives itself a huge advantage in the market.
2. Increases Competition & Supply Chain Resilience
A key supplier diversity benefit is that it grows the company's sourcing pool. This promotes greater competition among vendors, increasing product quality and reducing costs. Inclusive supply chains are also more resilient and agile against disruptions, which is critical during economic uncertainty. Even if bottlenecks occur in one part of your purchase process, having several sourcing options means you can quickly shift and make necessary changes to avoid costly halts in operations.
3. Provides Access to New Markets
Companies with robust supplier diversity programs gain access to new markets and networks. Diverse-owned businesses are typically certified by vendor certification bodies, such as the Women's Business Enterprise National Council and the National Minority Supplier Development Council, among many others. These organizations often hold events to help diverse businesses and the companies with which they work find new networking opportunities. Access to new markets and business relationships can grow your bottom line.
4. Improves Customer Relationships
An increasing number of consumers are rewarding brands that support inclusivity and social equity. Implementing a supplier diversity program showcases your company's commitment to diversity and inclusion. This heightens your societal impact and places the company in a more favorable position in the eyes of its consumers, fostering loyalty moving forward.
5. Contributes to Economic Growth
Greater economic growth is one of the many supplier diversity benefits. By working with diverse tier 1 suppliers, you support the growth of diverse businesses, allowing minority groups to contribute to the economy. As their customer base grows, it creates more job and business opportunities, increases economic activity, and enhances market competitiveness. Supplier diversity also levels the playing field by providing more opportunities for underrepresented groups.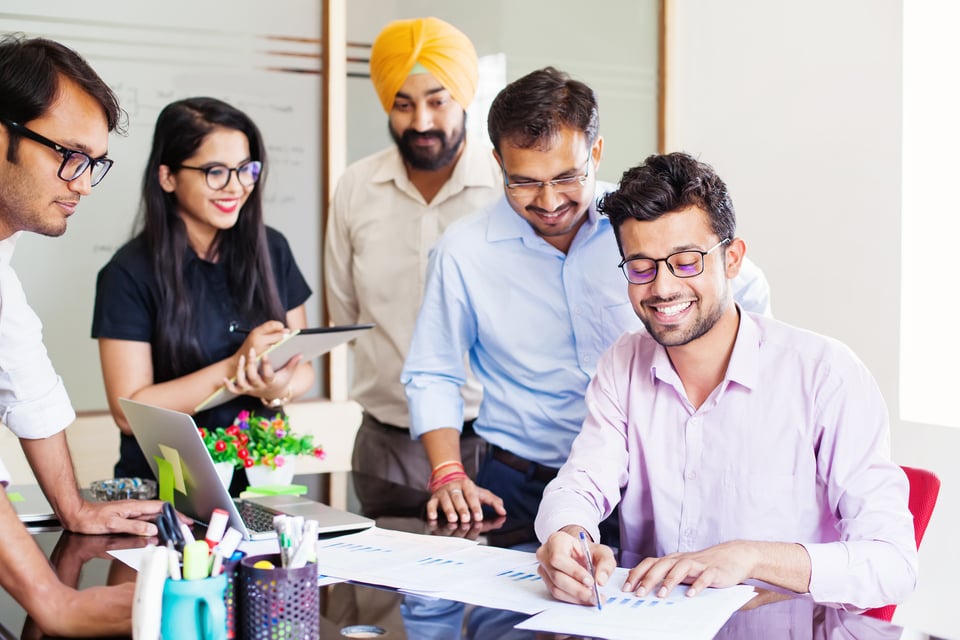 Start Diversifying Now
Reviewing several supplier diversity benefits reveals their critical role in creating a competitive advantage, fostering customer loyalty, and increasing your organization's bottom line. Diversity Products, a CenterPoint Group company and Certified Minority Business Enterprise (MBE), can help you get started. As a leading procurement adviser and group purchase organization, we offer tier 1 diversity solutions to help you grow your business. Reach out today to learn more.